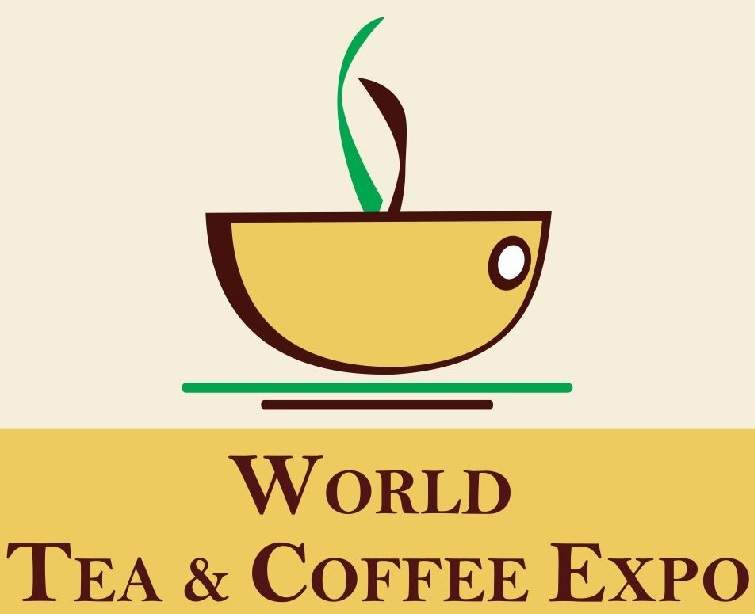 The sixth annual World Tea Coffee Expo (WTCE) 2018 is set to be held at the Nehru Centre, Mumbai from 29 November to 1 December.
South Asia's largest annual tea and coffee gathering and India's only international trade of the hot beverage industry and allied sectors will feature over 90 exhibitors from eight countries, including government pavilions.
WTCE organiser Sentinel Exhibitions Asia is expecting trade visitor attendance to reach more than 4,000. Companies involved in the expo can confirm their position in the market or enter into new markets.
Sentinel Exhibitions Asia director Priti Kapadia said: "In addition to showcasing the latest products, technologies, solutions and certifications, WTCE identifies market trends, global drivers, challenges, constraints, threats and investment opportunities of the RTD [ready to drink] tea and coffee market and creates awareness on market penetration strategies, both local and global."
The trade fair will offer opportunities for appointing distributors, bulk orders, joint ventures, franchising, networking and overall branding, and new products are expected to be launched on the Indian market.
WTCE 2018 will be larger than its previous editions, with the addition of an upscale display showcase, a wider range of networking events, extra educational content, and national and international speakers, with discussion sessions led by Indian and global hot beverage experts.
New entrants can expect a single sourcing avenue with new technology and packaging to match their products, activities like B2B match-making, workshops and championships, export/import guidance kiosks, and a two-day conference led by industry leaders, policy makers and academicians.
Exhibitors will include tea and coffee manufacturers and brands, machinery manufacturers, packaging companies and technologies, spice manufacturers, service providers, retail café chains, processors and processing machinery manufactures.
WTCE's organisers believe that the trend towards healthy eating and drinking, paired with pressure from competitors, will encourage new product development within the next five years, as international companies enter the Indian market for expansion.