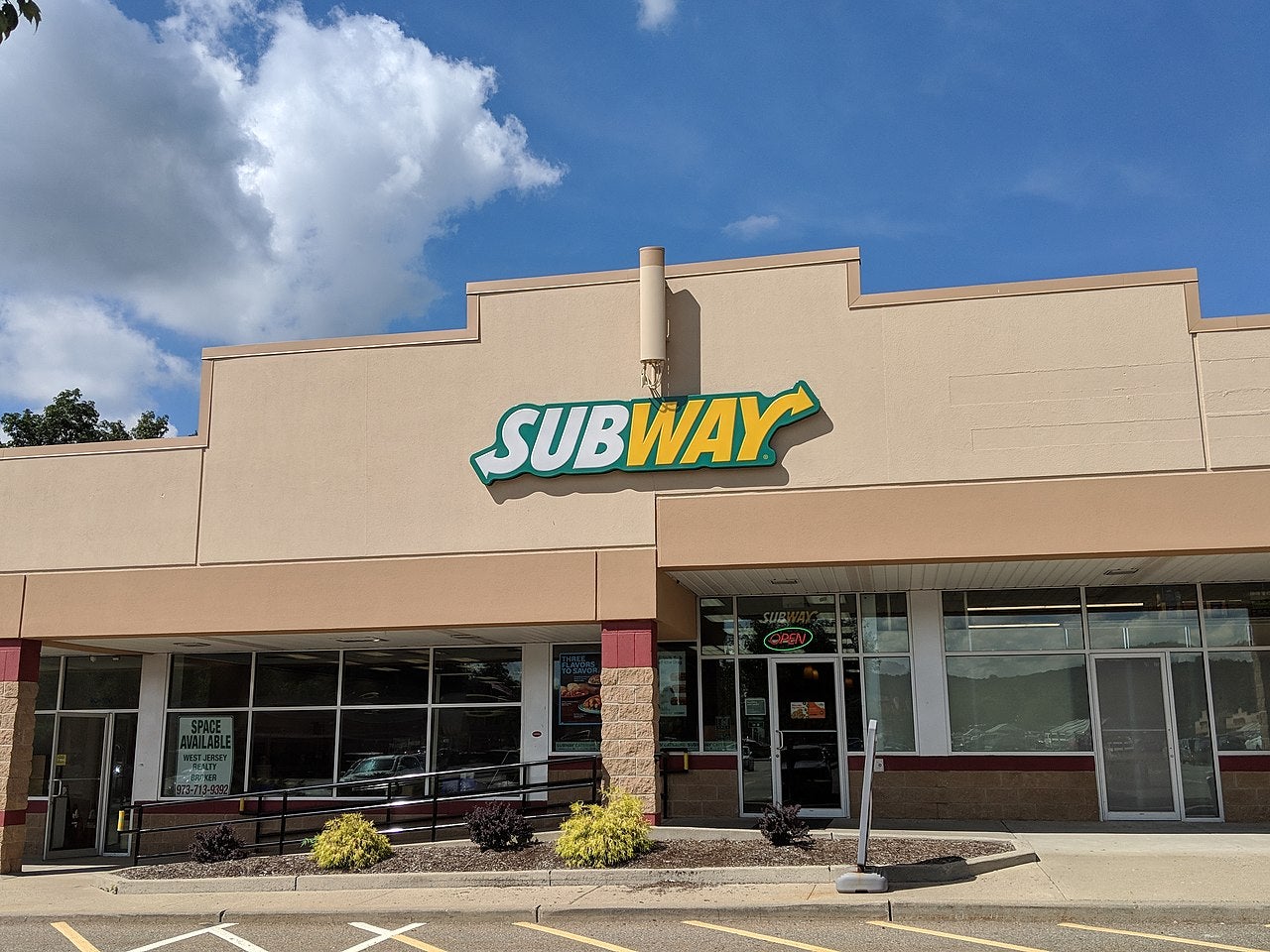 Payment and transaction services provider Worldline and Amadis have completed the rollout of global payment solution with Subway restaurants.
Jointly, the parties have executed a payments solution for streamlining the global payment infrastructure of Subway and for providing secure, cost-effective, and optimised franchisees' operations.
Subway restaurants payment product owner Benoit Lamoureux said: "Amadis provided us with clear, proven expertise, ensuring the successful rollout of this global payments project with WorldLine.
"With its unique global perspective in payment software editing, development, and standards, along with its reputation for elite global payment deployments, Amadis provided us with the assurance that we were addressing key technical issues while implementing this mission-critical initiative."
More than 40,000 restaurants are currently owned and operated by Subway franchisees independently in 100 countries.
With the new universal payment software, it would become easier to operate Subway's previous international payment infrastructure.
Additionally, restaurant owners will enjoy a consistent payment acceptance user experience.
Amadis CEO and co-founder Emmanuel Haydont said: "As an expert in global payment standards, as well as payment software development, we understand the myriad of system integration and operational issues involved to make large scale, international payment deployments a success.
"Global merchants such as Subway can realise tremendous efficiencies and cost-savings through global standards and a unified payment framework while enabling a new level of innovation."
Solutions offered by WorldLine include point-of-sale system (POS) and e-commerce acceptance, in addition to payment terminals, operating with the nexo Retail Protocol.
Approximately 42,500 Subway restaurants are owned and operated by almost 21,000 franchise owners.
Last January, Subway selected Amsterdam-based Adyen to enhance its online payment platform in North America.