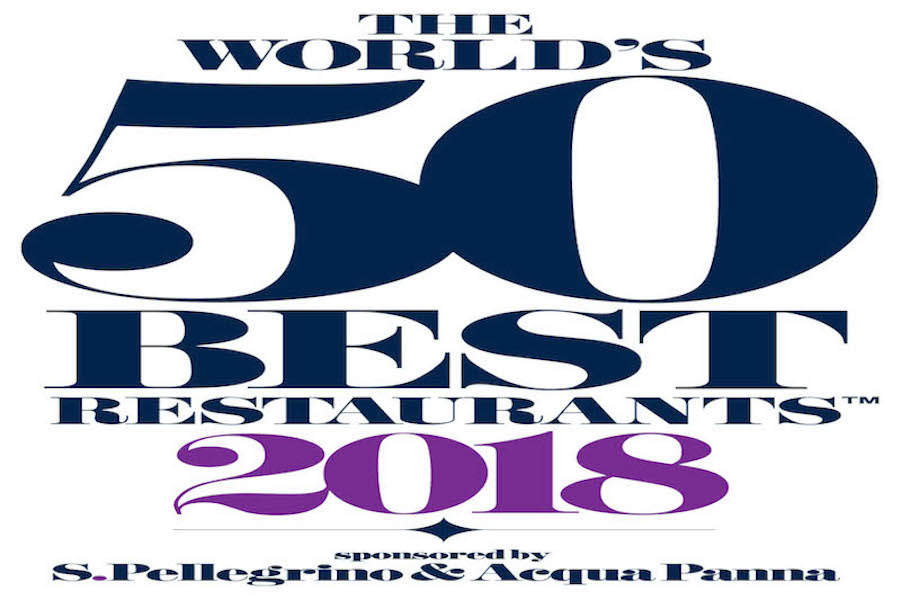 The World's 50 Best Restaurants Awards ceremony is taking place on 19 June this year in Bilbao, Spain showcasing culinary skills to an international foodservice audience.
The 16th edition, sponsored by S.Pellegrino & Acqua Panna will be hosted at the Euskalduna Centre to celebrate the best in global gastronomy and will include events running from 16 to 20 June across the Basque region of Spain.
In partnership with the Government of Biscay, the five-day event will be attended by chefs worldwide, restaurateurs and wine servers. The area around Bilbao is known for its high concentration of restaurants and bars, with a rich, gastronomic culture.
The World's 50 Best Restaurants group editor William Drew said: "After recent editions of The World's 50 Best Restaurants in New York and Melbourne, we could not be more thrilled to be returning to Europe to host our event programme in Bilbao, one of the great food destinations of the world, in 2018. Come June, Biscay will undoubtedly be the place to be for those passionate about great food and inspirational restaurants."
A culinary conference named #50BestTalks will also take place as part of the series of events on 17 June, featuring food developments, restaurant trends and chefs' stories, at the Basque Culinary Centre in San Sebastian.
A Chef's Feast, a private annual gathering of the world's top chefs who will experience traditional Basque barbecue, will take place on 18 June.
Government of Biscay president Unai Rementeria, said: "It is a pleasure and a privilege for Bizkaia [Biscay] to host a gastronomic event of such international prestige.
"We are excited and working hard to make this edition of The World's Best Restaurants unique and unforgettable. We guarantee all visitors that they will feel at home among us; we are a small territory in which, apart from pleasure, gastronomy is culture.
"Basque cuisine is a mirror of our values as a country: it is a mixture of tradition, respect and quality. We are looking forward to receiving you."