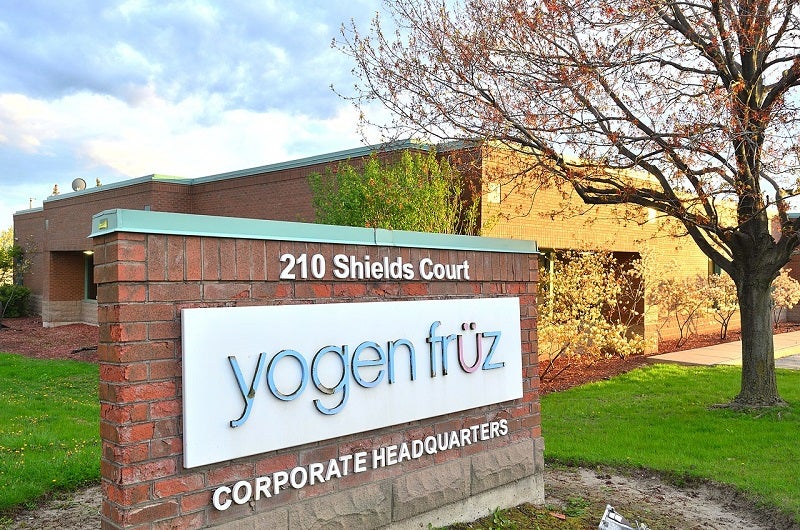 Frozen yoghurt franchise Yogen Früz has partnered with Ghost Kitchen Brands to further expand its presence in the US and Canada with the opening of new locations in 2022.
Under the partnership, Yogen Früz plans to open 70 locations in the US and 30 in the Canadian market.
Yogen Früz president and CEO Aaron Serruya said: "Your well-being is our passion. Living a healthier lifestyle shouldn't be difficult. That's why we've partnered with Ghost Kitchen Brands to provide better access to healthier treats and snacks that are not only good for you but also delicious."
Across North America, Ghost Kitchen Brands owns and operates a network of kitchens featuring more than 20 restaurants and consumer packaged brands.
Ghost Kitchen Brands will offer a select menu of Yogen Früz products for customers, including the brand's Froyo flavürs and ü sensations.
Ghost Kitchen Brands founder and CEO George Kottas said: "Yogen Früz is a great partner for Ghost Kitchen Brands as we continue to grow and reinvent the restaurant industry with our unique restaurant concept.
"We are excited to include Yogen Früz's delicious and healthy assortment of dairy and non-dairy yoghurt options to our menu offerings."
The frozen yoghurt chain, which opened its first store in Toronto in 1986, has now expanded its footprint to more than 1,400 locations across 50 countries globally.
In May, the owner of Quiznos and Taco Del Mar brands, REGO Restaurant Group, signed a 100-unit deal with Ghost Kitchen Brands to better serve its customers.
The agreement included the opening of 70 units in the US and 30 in Canada by the end of the year.