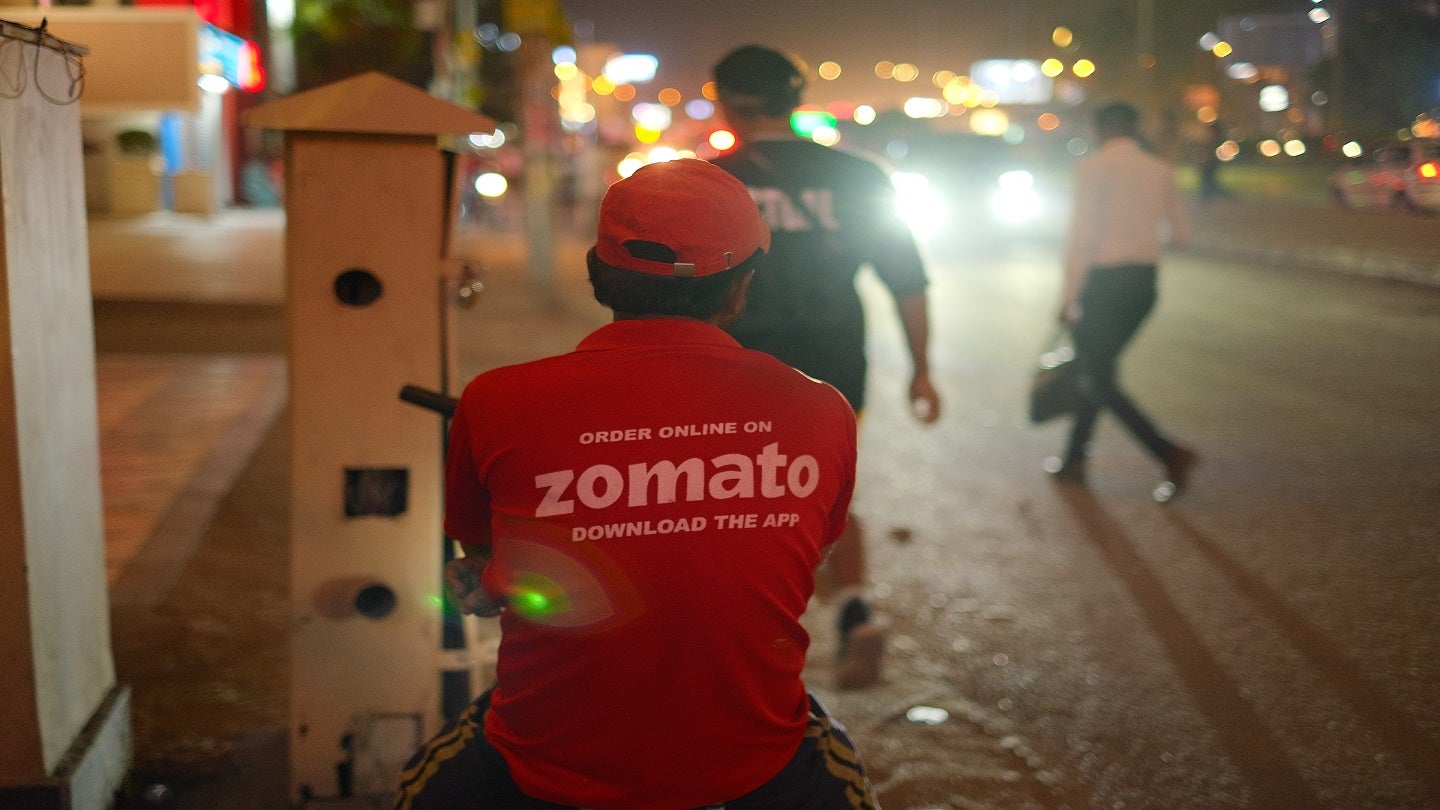 India-based food delivery platform Zomato has closed its operations across 225 of the country's smaller cities due to local performance.
According to various media sources, the food delivery company decided to cease these operations due to 'not very encouraging' performance over the past few quarters.
The company did not disclose the list of cities impacted by this decision.
Recently, the company reported a loss of Rs3.4bn ($41m) in the third quarter, ended December 2022, primarily due to a decline in its food delivery business.
INDIA TODAY quoted the company as saying in its Q3 report: "The current slowdown in demand was unexpected, which is impacting the growth in food delivery profits. But despite that, we think we are in a good position to meet our profitability goal."
Earlier this month, Zomato closed its operations in the Philippines. The company had operated in the country for almost a decade.
In 2013, Zomato forayed into the Philippines market with an investment of $1m, according to a Business Standard report from the time.
The company served the cities of Quezon, Makati, Mandaluyong, Paranaque, Pasay, Pasig, Pateros, San Juan and Taguig.
Last November, Zomato also said that it was shutting down its food delivery service in the United Arab Emirates (UAE). Its app users would be redirected to the Talabat platform.
The move resulted in some layoffs in the region.
Zomato told various media sources all the employees affected would get severance packages covering healthcare benefits as well as financial and outplacement support.