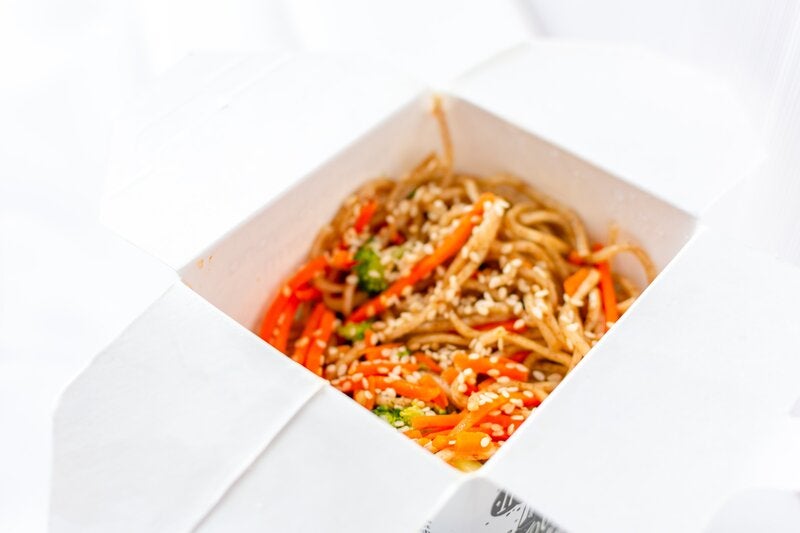 Tiger Global and Kora Capital are set to invest in Zomato as part of ongoing funding round, which is expected to value the food ordering platform at approximately $3bn.
Tiger and Kora are investing $100m each, while Singapore's Temasek Holdings is investing $60m.
Furthermore, Tiger is planning to make an additional $100m investment, following Zomato's regain of pre-Covid-19 business volumes.
Last year, Kora invested $125m in Indian company Edelweiss.
The financial support from US and Singapore strengthens Zomato amid the uncertainty around the India strategy of its backer China's Ant Financial, a subsidiary of Alibaba.
In January, Ant committed to investing $150m in Zomato. However, the company has only been able to access $50m to date.
Additionally, in April, India introduced new FDI rules that require regulatory approval for investments from countries that share borders with China.
These uncertainties and new laws come amid the global wave of anti-China sentiments.
Zomato's diversification of its investor pool signifies its efforts to cut exposure to China.
Data released by Gateway House has revealed that Indian start-ups received an estimated $4bn investments from China.
Earlier this year, Zomato raised $5m from UK-based Baillie Gifford's Pacific Horizon Investment Trust, while Temasek made a $62m investment. The fundraising came at a time when the Covid-19 outbreak has significantly impacted the food delivery business in India.
Zomato allocated 15,188 shares worth $3,997 to MacRitchie Investments, a unit of Temasek.