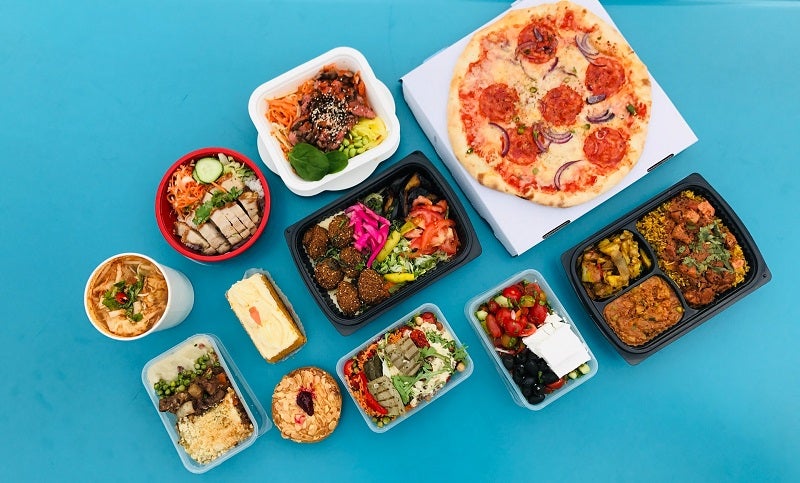 Indian food delivery firm Zomato is planning to invest $400m in quick commerce over the next two years.
The company believes that the quick commerce segment is a 'huge addressable' market.
As part of this initiative, Zomato said that its portfolio company Blinkit, formerly known as Grofers, is fuelling investment confidence.
Blinkit offers groceries and essential goods delivery services.
In its Q3 earnings report, Zomato said: "Blinkit is the closest to how we all know the quick commerce business today. Blinkit pioneered ten-minute grocery delivery in India post our $100m investment in August 2021.
"Since then, the platform has scaled rapidly to $450m annual run rate GMV (January 2022 annualised) and now operates with 400 plus dark stores across 20 cities in India. 100% of Blinkit's business now is in quick commerce format with a median delivery time of 12 minutes.
"Delightful customer experience is leading to high customer retention, ordering frequency and willingness to pay for the service."
Additionally, Zomato is planning to establish a non-banking finance company (NBFC) to provide short-term credit to its restaurants and delivery partners.
Zomato added: "We are in the process of setting up our own NBFC, which will allow us to extend short term credit to our ecosystem – our delivery partners, customers and restaurant partners.
"We believe we can add significant value to, and improve the experience of, our platform partners with this initiative, without requiring Zomato to allocate significant capital."
Last month, Zomato signed agreements to acquire stakes in UrbanPiper and AdOnMo.