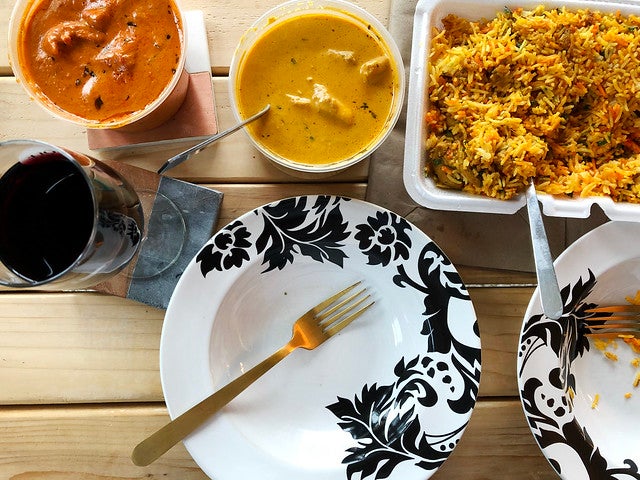 India-headquartered online food delivery group Zomato has reported $206m in revenue for the current financial year compared with $68m in revenue for 2018 in its annual report. However the company, which  delivers to 10,000 cities across the world, also saw costs soar to $500m compared with $80m in 2018.
Zomato's annual revenue run rate has tripled to $350m, but it suffered losses of $294m, mostly from the company's food delivery business in India. The company attributes the losses to food delivery in India being new to the market. It cited the example of 70% of the regular users in Kolhapur never having tried food delivery before, and Zomato being the first food delivery they had experienced. The service is now operated in 200 cities in India up from 15 cities in the financial year 2018.
Zomato said it had evolved over the past three years from spending only on advertising to now largely a transactions company, with 85% of its revenue in March 2019 being driven by transactions.
Delivery revenue for 2019 was up to $155m compared with $38m in 2018 presenting four times the annual growth contributing to 75% of Zomato's total revenue.
The annual report added it has 70 million active users on the platform with five million new user registrations and 11 million app installations every month. User engagement has also grown, with 16 million user review and photos in March 2019 compared to four and a half million in March 2018.
The company welcomed new investors and partnerships for 2019 including Glade Brook Capital, Shunwei Capital and CDH Investments, as well as new investors Ant Financial, Info Edge, Sequoia, Vy Capital and Temasek.
Zomato CEO and founder Deepinder Goyal said in the report: "We are committed to bringing the best food to everyone; no matter who they are and what they can afford.
"Over the next year, we are going to work towards making each of our users a brand ambassador for our mission, and will make every effort to provide a delightful experience to our users every time they think of food."