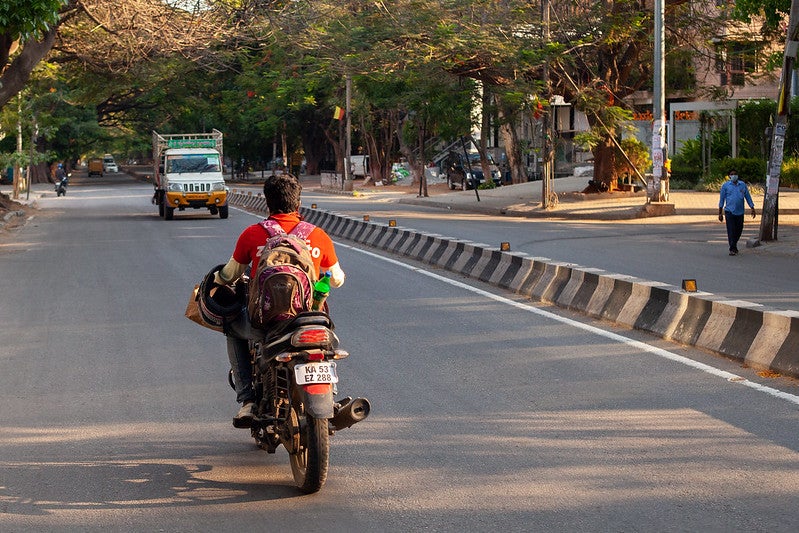 India-based restaurant aggregator and food delivery company Zomato has introduced a new platform, named Zomato Wings, to help restaurants secure new funding.
The platform is designed to connect restaurants with investors. It will enable venture capital firms, angel investors and others to invest in restaurants and cloud kitchens seeking equity capital for growth.
Under this initiative, Zomato will operate as the facilitator and help restaurants place their story and other metrics appropriately to connect them with the right investors.
However, it will not invest in any of the restaurants in order to prevent potential conflicts of interest in the future.
A Zomato spokesperson told the Economic Times that a team of four people will oversee the deals.
However, the spokesperson did not elaborate on the size of the restaurants that it intends to support. The details of the investors were also not disclosed.
In a recent blog post, Zomato founder and CEO Deepinder Goyal said: "By curating a set of restaurants and Cloud kitchens that could become rocketships if fuelled with equity capital, we hope to build the go-to platform for venture capital firms, angel investors, family offices, etc that are looking to make private investments in restaurants and cloud kitchens."
With Zomato Wings, the food delivery platform expects to support at least 100 restaurant brands over the next three years.
Earlier in the year, Zomato made its debut on the stock market. The company's IPO saw an overall subscription of 38 times.
The company proceeded with the IPO after it secured approval from the Securities and Exchange Board of India (SEBI).