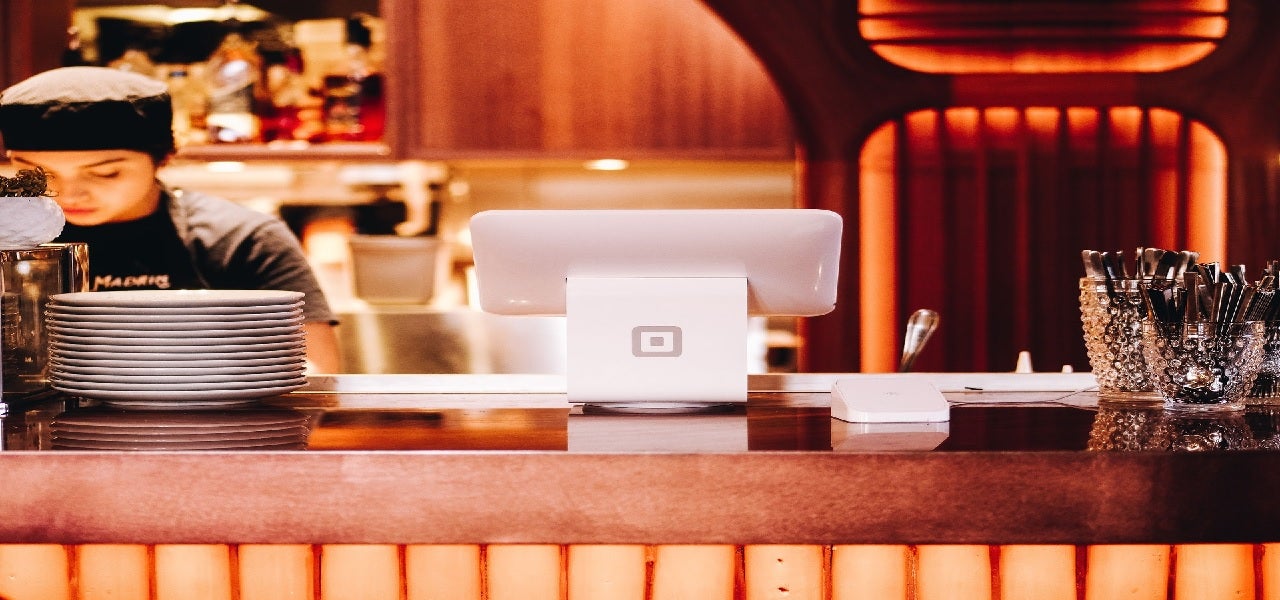 Zuppler has launched a new feature on its Menu Anywhere Platform to help restaurants to offer customers complete visibility to the food order status.
Named Customer Connect, the feature offers a continued and dynamic connection between guests and the restaurants.
According to the US-based food services software company, the new feature is designed to enable complete transparency of a food order through each step of the food ordering journey.
It will enable guests to inform the restaurant when they have reached the pick-up location.
Zuppler co-founder and CEO Shiva Srinivasan said: "Our clients firmly believe that a delightful food ordering experience requires much greater visibility and communication between the guest and the merchant.
"Customer Connect is a direct response to the needs of our clients and the desire to place control of the food ordering journey into the hands of the guest and improve visibility and bi-directional communication throughout the entire process. We decided it was imperative to build Customer Connect to solve these problems."
Zuppler's new feature will be activated once the customers place their food order on the Menu Anywhere Platform.
They will be able to receive updates throughout the ordering process through text messages, email, or push notifications on their mobile app.
Furthermore, the restaurants will be able to communicate with their customers directly and immediately using the new feature.
The restaurants will have flexibility over how to customise their messages and when they are deployed when interacting with their guests, Zuppler noted.
In 2018, Zuppler extended its partnership with LevelUp to help increase revenue for restaurants and mobile order-ahead orders.