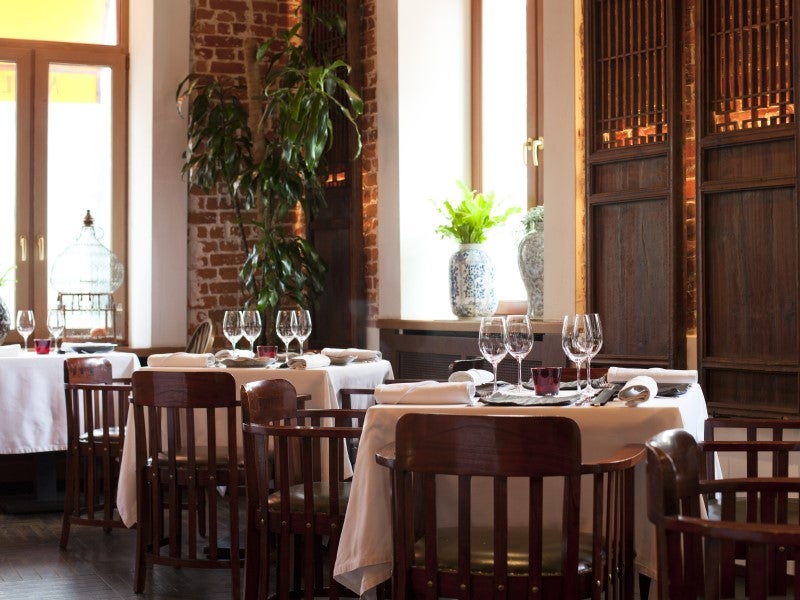 The US full-service restaurants (FSR) channel was one of the worst hit during the pandemic, with its dine-in value recording a sharp year-on-year (YoY) decline of 26.3% in 2020. Home-centric and digital lifestyles, combined with ongoing supply chain turbulence, has dampened the sectors expected recovery this year. However, hope is not lost. As the US announced plans to reopen its borders to vaccinated international travellers from the UK and EU, a return to professional and leisure tourism will help to boost restaurant footfall.
FSR refers to table service dining and differentiates itself from fast food (less commonly known as quick-service restaurants) via an emphasis on experience-led and quality dining, features that are of particular interest to tourists looking to explore new cuisines and cultures. The fallout from the pandemic period, paired with the ongoing global supply chain crisis, is presenting new challenges to restaurants this year. However, there is long-term promise, as the economy recovers and consumers look for quality dining over convenience. A boost in tourism will provide some much-needed relief this year.
Full-service dining is regarded by consumers as a higher-quality option. As incomes continue to rise, growing numbers of consumers will look to travel more, whether internationally or domestically, and seek out more varied and healthy options; and the FSR channel is ideally positioned to benefit from this trend in the long term.
Operators need to consistently innovate their menu offerings if they want to bring in new patrons. Healthy, plant-based offerings will play a big part in FSR players successfully luring consumers back from other channels, such as fast food. Having a range of options that cater to different dietary needs is increasingly important in order to attract a wide consumer base. Incorporating gluten-free, vegan or lactose-free options that also tie into demand for local and fresh trends in the menu will help operators to create a point of difference while appealing to a large demographic. This is only further amplified by tourism, which sees people looking for unique experiences and dishes to try during their vacations.
Speedy vaccination rollouts and gradual economic recovery are projected to support dine-in at restaurants frequently. Therefore, the channel is forecast to strongly rebound and register growth at a CAGR of 6.9% during 2020-2025, with substantial growth in both transactions and average transaction value.
With high-scale vaccination and the lift of tourism restrictions for domestic and international travel, popular destinations across the country, such as New York, San Francisco and Miami, offer opportunities to FSR chains to establish their presence and expand their network.