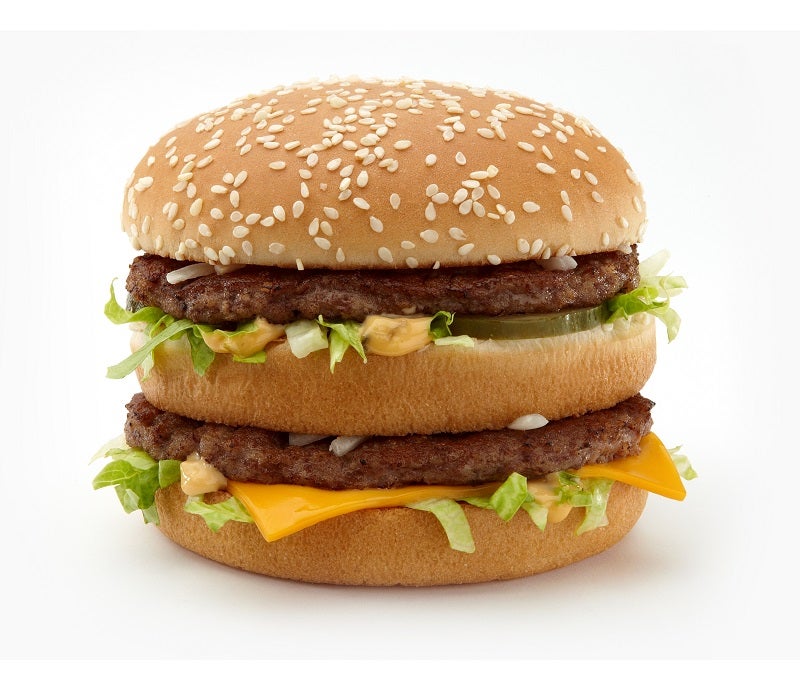 Author and wellness activist Kathy Freston has started an online petition for McDonald's to have meatless options on its menu in the US.
The petition has gained over 160,000 signatures and campaigners hope to reach 200,000.
This is not the first petition to be put to McDonald's. Last month a "bring a meat-free burger to Australia" petition gained support from over 19,000 people. In response, McDonald's Australia announced they have vegetarian options for their menu coming this year.
Although there are no vegetarian options on McDonald's menus in the US, the fast-food chain has introduced meat-free alternatives in Finland and Sweden; the 'McVegan' burger is in stores across the two countries.
The petition comes after Burger King announced at the start of this month it is trialling a plant-based burger for its menu in the US called the 'Impossible Whopper'. If successful it will be served in more than 7,000 restaurants nationwide.
In the petition, Freston said: "With this petition, I'm hoping to bring a positive change to America with a mainstream meatless option at McDonald's. Healthy living should be about progress, not perfection and this is an easy step that McDonald's could be taking.
"Offering an option that is complete without animal products is ideal, not only for those who don't eat animal products for ethical reasons but for those who are lactose intolerant or have egg allergies.
"We need to work together to find positive ways to work towards common goals like eating healthier, farming sustainably, and treating animals with respect. In that spirit, one very simple step can come from fast food giant McDonald's adding a healthy, plant-based item to the menu in the United States."
Freston has appeared on US talk shows including Ellen DeGeneres, Oprah Winfrey and Dr Oz speaking about healthy living and conscious eating.