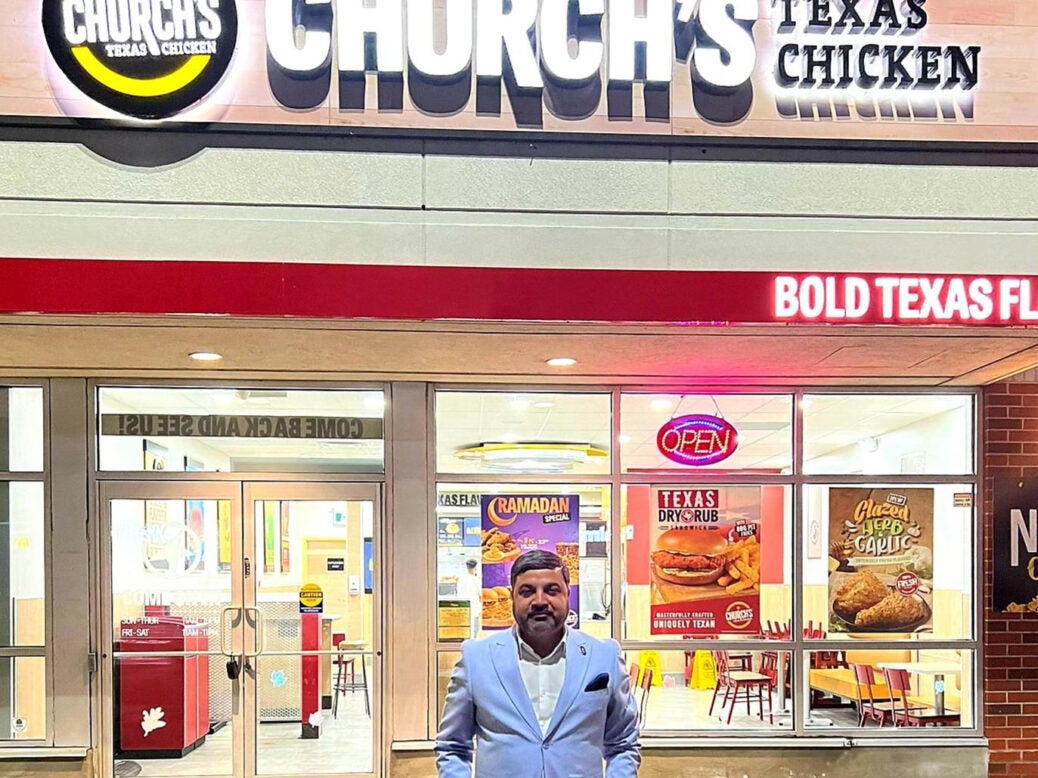 Church's Texas Chicken is set to open two new locations in Ontario, Canada, as part of its plans to expand its footprint in the country.
The quick-service restaurant chain has collaborated with existing franchisee Mian Nadeem to open the new locations at Newmarket and Windsor. Both restaurants will be part of the company's strategic re-branding campaign, called the Blaze initiative.
The latest openings will increase Nadeem's Church's Texas Chicken portfolio to seven locations.
Nadeem said: "Growing up, we had a Church's Texas Chicken near our school and we would visit regularly to enjoy the delicious food and spend time together.
"We looked into franchising after moving to Ontario and we are so excited to be sharing the bold taste of Texas with others here."
Church's Texas Chicken forayed into Canada more than 40 years ago, making it one of the brand's first international markets.
Earlier this year, Church's Texas Chicken announced that it plans to open 100 new restaurants in 2022. The focus markets will be Canada, Mexico, Malaysia, Thailand and Saudi Arabia.
Founded in 1952, Church's Texas Chicken is a quick-service restaurant chain specialising in serving fried chicken, sandwiches, honey-butter biscuits, family meals and desserts.
The company operates as Church's Texas Chicken in the Americas and Texas Chicken in other markets.
Overall, it has more than 1,500 locations in 26 countries and international territories.
Earlier this month, vegan fast-food chain Odd Burger announced that it will open 40 new locations in Ontario over the next eight years.