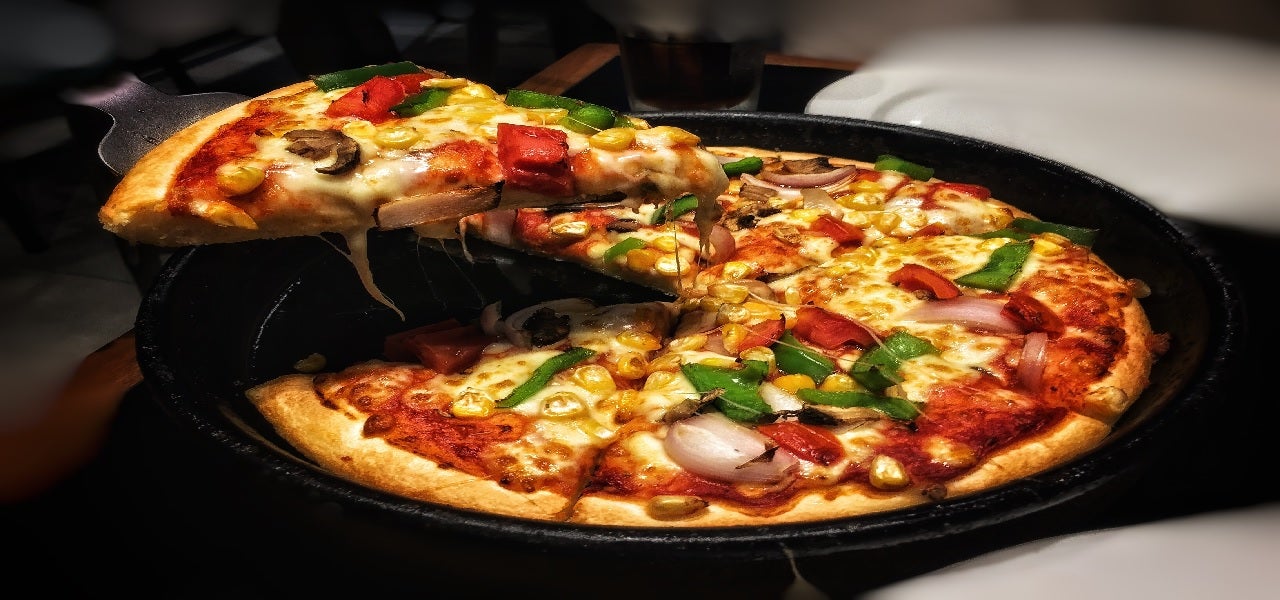 US-based buffet restaurant chain Cici's Pizza has reportedly filed for bankruptcy after its finances were hit by the Covid-19 pandemic.
The growing shift towards takeout and delivery in the restaurant segment affected the sales of the Texas-based company, which operates 318 units across 26 US states, together with its franchisees.
Cici's has agreed to sell itself to its primary lender D&G Investors, following its pre-packaged Chapter 11 declaration.
In December, D&G Investors acquired the company's $82m worth of debt from CiCi's previous lenders.
As part of the arrangement, D&G will convert 100% of its secured debt into equity in CiCi's and offer $9m in debtor-in-possession financing to assist the company through the bankruptcy period.
Founded in 1985, Cici's Pizza provides all-you-can-eat pizza buffets, along with a range of salads, desserts and wings. The company, which had 650 locations in 2009, has since closed down most of its units.
In the court declaration, Cici CFO Richard Peabody noted that the chain has been hurt by stiff competition in the restaurant space, including increased use of delivery apps among millennials.
According to court documents, digital ordering and delivery at CiCi's has grown 300% faster than dine-in traffic since 2014 but the company's dependency on third-party dispatch and delivery platforms has impacted margins.
Cici's was reportedly in the process of implementing a new strategy to turn around its business before Covid-19 'significantly disrupted its restaurant operations and severely limited customer demand.'
The chain intends to reorganise under the control of lenders and exit bankruptcy by March.
In a separate development, plant-based, fast-casual restaurant chain 'by CHLOE', known for its vegan burgers and salads, filed for bankruptcy after its business was affected by the ongoing pandemic.