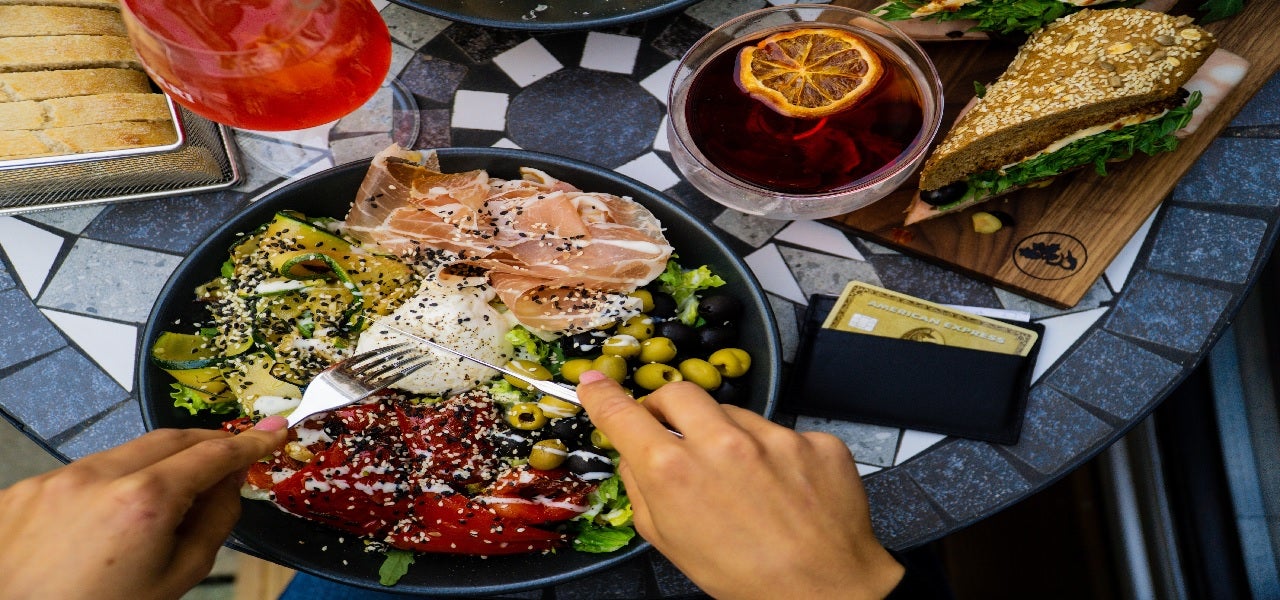 US-based CKE Restaurants, which operates Carl's Jr and Hardee's brands, has chosen ParTech's PAR Brink point-of-sale (POS) software for its corporate-owned restaurants and select franchisee restaurants.
ParTech, a subsidiary of PAR Technology, provides POS and integrated technology solutions to the restaurant and retail industries.
The company has been providing CKE with hardware and service solutions.
CKE chief technology officer Phil Crawford said: "CKE is continuing to invest in new restaurant technologies and digital platforms that are capable of assisting our brand to transform the guest experience.
"We are pleased to add Brink POS to our restaurant technology stack and believe it will allow our brands to continue innovating and to coincide with constantly changing consumer demands."
The rollout of PAR's Brink POS solution is expected to begin this quarter and continue throughout the year.
CKE's service providers and PAR's network of service partners will work together on the deployment and offer support to the franchisee community.
PAR Technology CEO Savneet Singh said: "Innovative brands like Hardee's and Carl's Jr understand that increasingly, exceptional guest experiences are being delivered digitally.
"We are pleased that CKE chose PAR's Brink POS and its open platform to power their demanding store operations and as the foundation of their commitment to ongoing innovation."
In 2018, CKE Restaurants relaunched its Hardee's fast-food restaurant as part of its brand makeover efforts.
The company split its fast-food restaurant brands Carl's Jr and Hardee's into two separate 'distinct' brands the same year.
It currently runs and operates more than 3,900 franchised company-operated Carl's Jr and Hardee's restaurants across 44 US states and 43 foreign countries and US territories.