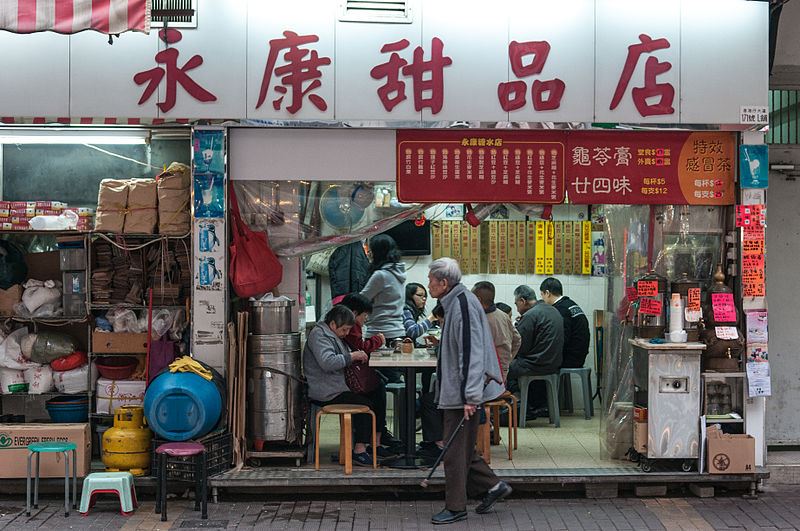 Visit our Covid-19 microsite for the latest coronavirus news, analysis and updates
---
Follow the latest updates of the outbreak on our timeline.
---
Hong Kong restaurant chain Fulum Group has decided to close around 20 eateries after one of its employees was diagnosed with the coronavirus Covid-19.
According to a South China Morning Post report, a Fulum Group employee working at Sportful Garden Restaurant in Wan Chai has contracted the virus.
The decision to close restaurants was taken to ensure the safety of its other workers and consumers, the company said.
Meanwhile, Covid-19 deaths have reached 2,126, with the total number of cases crossing 75,700.
The coronavirus outbreak in mainland China also affected neighbouring Hong Kong, which has reported 65 confirmed cases as of 20 February.
Fulum said in a statement: "The rising numbers of the coronavirus cases have dealt another blow to the weak market sentiment in retail, as well as food and beverage sectors."
The company has also planned to adopt a series of measures to reduce costs that include unpaid leave for employees, as well as lowering senior management salaries. However, the plan does not involve staff redundancies.
As of September 2019, Fulum Group had 78 restaurants.
Several restaurant businesses in Hong Kong have been affected by this recent coronavirus outbreak.
Last week, another local restaurant chain LH Group announced the temporary closure of all its hotpot locations due to rising concerns of Covid-19 transmission risks during community dining.
616 Hotpot restaurant chain also decided to temporarily shutter four of its 12 outlets for the time being.
Some restaurants have deployed roll-up banners and acrylic panels between tables and diners to reduce contagion threats.