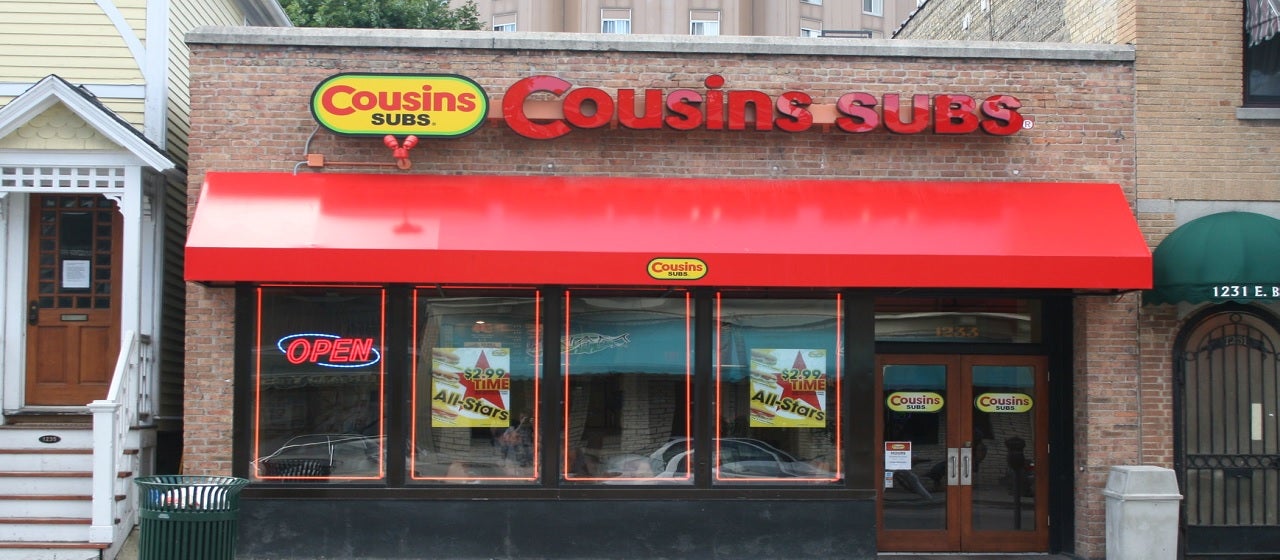 US-based sub sandwich restaurant chain Cousins Subs is set to hire more than 250 employees across its company and franchised-owned locations in Illinois, Indiana and Wisconsin to meet the holiday rush demand.
The company is looking to enrol employees for various positions, including crew members, crew leaders, hourly managers, salaried assistant managers and general managers.
Cousins Subs expects the new hires to support the rising demand for delivery, curbside pickup, carry out and in-store dining services.
Among other benefits that Cousins Subs restaurants will offer to its workforce are flexible scheduling, competitive wages, scholarship opportunities, and a career growth plan.
Cousins Subs Senior Talent Management director Alan Lundeen said: "We know a record number of people across the Midwest are looking for part and full-time employment.
"We encourage those looking for an opportunity for growth and a workplace where teammates become family to apply and discover what's possible."
Cousins Subs noted that it has improved its restaurant procedures to offer a safe in-store experience in the wake of the Covid-19 pandemic.
The new initiatives rolled out by the chain includes the installation of plexiglass barriers at ordering stations, social distancing stickers on the restaurant floor, sanitisation stations, and frequent cleaning across its restaurants.
Meanwhile, many restaurants in the US are looking to beef up their workforce to cope with the new spike in demand for food delivery and to handle demand during the holiday season.
Last week, US-based pizza chain Little Caesars said it is set to hire thousands of new employees at its company and franchise-owned stores amid the pandemic.
Fast-food restaurant chain Taco Bell and full-service restaurant chain operator Denny's Corporation and its franchisees have also been looking for new team members recently.