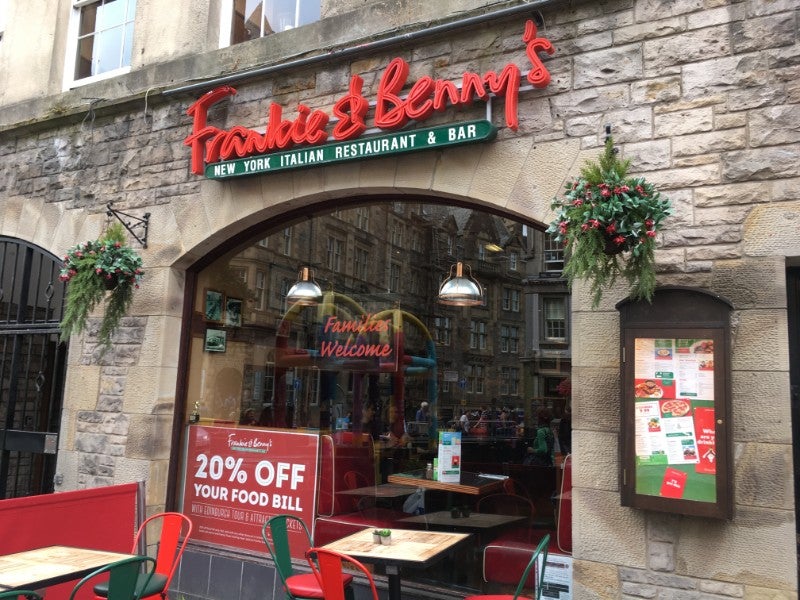 ---
Visit our Covid-19 microsite for the latest coronavirus news, analysis and updates
---
Follow the latest updates of the outbreak on our timeline.
---
Some Hong Kong, China-based restaurant chains have decided to suspend dine-in services after the government issued new regulations to contain the spread of Covid-19.
Fulum Group, which closed approximately 20 locations last month after one of its employees contracted the virus, will temporarily close dinner service and shut down its restaurants.
The move includes shutting down four locations and stopping evening operations at another eight restaurants for 14 days.
Fulum Group has 78 restaurants.
Fulum Group chairman and chief executive Yeung Wai said: "The group will make an assessment on the coronavirus outbreak in determining the reopening."
Another restaurant chain Tao Heung Holdings announced that it will suspend dine-in services for two weeks.
With more than 20 locations in Hong Kong, Tsui Wah Holdings will reduce its working hours.
The number of coronavirus cases in Hong Kong has reached 600, forcing the local government to tighten measures to restrict its spread.
The newly implemented steps include reducing the restaurant capacity by half.
The Covid-19 pandemic has significantly affected restaurant businesses in Hong Kong.
In the last two months, several restaurants have announced temporary closures, while some eateries deployed barriers between tables to reduce contagion.