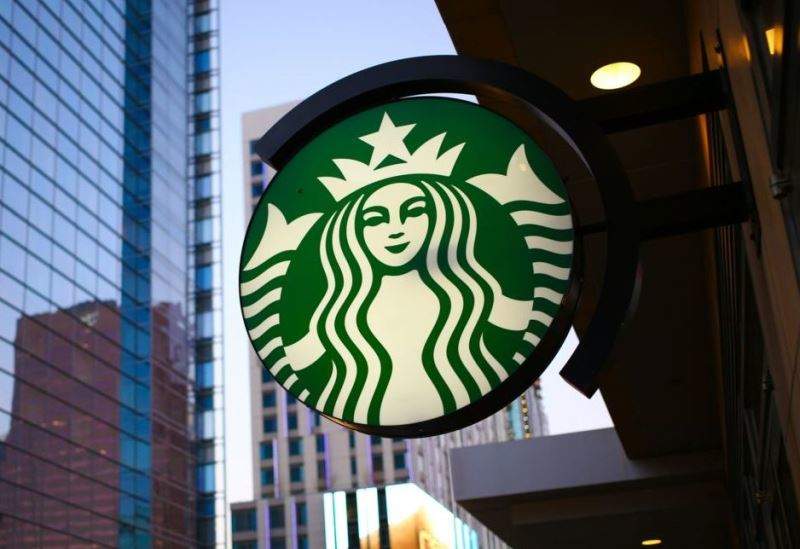 ---
Visit our Covid-19 microsite for the latest coronavirus news, analysis and updates
---
Follow the latest updates of the outbreak on our timeline.
---
Starbucks has implemented a 'to go' model across the US and Canada as the government and other communities have called for increased social distancing to contain Covid-19.
The model involves preventing customers from gathering in its cafes across the US and Canada for a minimum of two weeks. It prohibits the use of seating area inside the cafes and on patios.
The coffeehouse chain will keep Order and Pay, Drive Thru and Delivery services open.
Starbucks EVP and president of the US and Canada-operated businesses Rossann Williams announced the decision in an open letter to the stakeholders.
The letter added that the measures were implemented based on the experience in China, where Starbucks had to close the majority of its outlets due to the coronavirus outbreak.
Williams said: "Every community's needs are incredibly different and we are prepared to adjust as needed.
"We want to make sure we play a constructive role by taking responsible actions in partnership with the CDC and local public health authorities, so we can continue to do what is right for our partners and customers."
In addition, the company decided to temporarily close company-operated stores in high social gathering locations.
It will also cut working hours or close its locations in Seattle and New York, where some cases of the Covid-19 cases were reported.
The introduction of 'to go' model is the last in the series of Starbucks initiatives to contain the spread of Covid-19.
Two weeks ago, the coffeehouse chain issued directives to increase the frequency of cleaning and sanitisation processes across its stores and suspend the use of personal and staying-in cups.
Free Whitepaper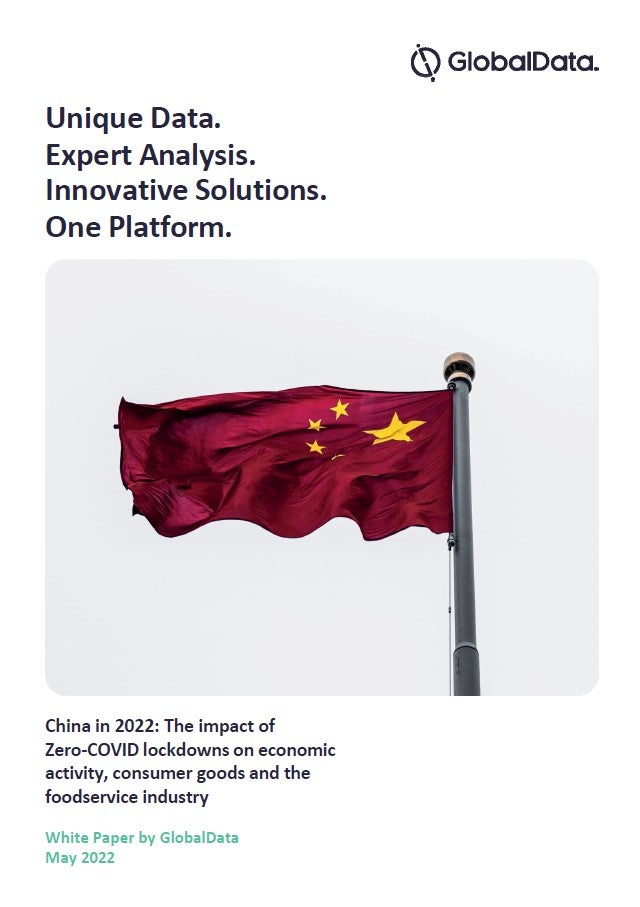 What is the impact of China's Zero-COVID lockdowns on economic activity, consumer goods and the foodservice industry?
While wanting to protect the country from being overwhelmed by Omicron, China's adherence to a Zero-COVID policy is resulting in a significant economic downturn. COVID outbreaks in Shanghai, Beijing and many other Chinese cities will impact 2022's economic growth as consumers and businesses experience rolling lockdowns, leading to a slowdown in domestic and international supply chains. China's Zero-COVID policy is having a demonstrable impact on consumer-facing industries. Access GlobalData's new whitepaper, 
China in 2022: the impact of China's Zero-COVID lockdowns on economic activity, consumer goods and the foodservice industry
, to examine the current situation in Shanghai and other cities in China, to better understand the worst-affected industry sectors, foodservice in particular, and to explore potential growth opportunities as China recovers. The white paper covers:
Which multinational companies have been affected?
What is the effect of lockdowns on foodservice?
What is the effect of lockdowns on Chinese ports?
Spotlight on Shanghai: what is the situation there?
How have Chinese consumers reacted?
How might the Chinese government react?
What are the potential growth opportunities?
by GlobalData