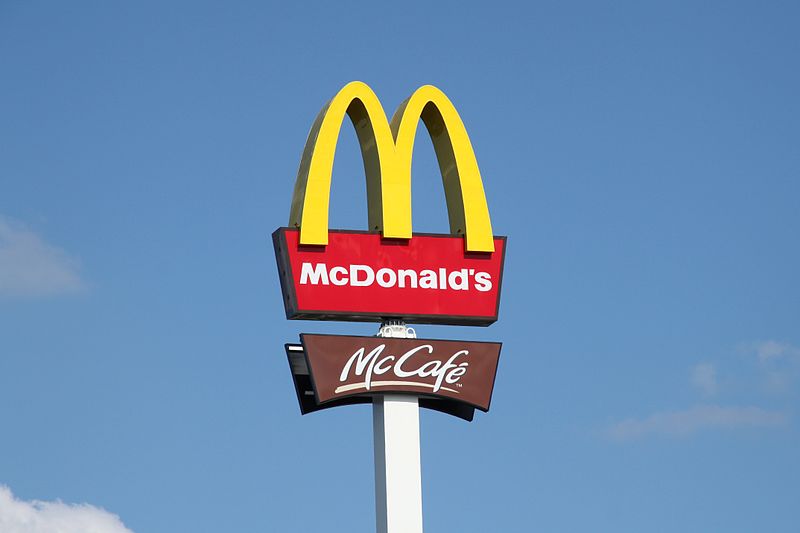 McDonald's has extended the closure of its restaurants in Singapore indefinitely due to the impact of Covid-19 pandemic.
The fast food chain was scheduled to resume operations on 5 May under the essential services framework.
McDonald's Singapore said that it made the decision for the safety and wellbeing of its employees and customers.
However, the company did not specify any definite timeframe for resuming operations.
In a social media post, McDonald's said: "We will continue to monitor the Covid-19 situation in the community before determining an appropriate time for us to reopen.
"Our frontline employees are important to us and we wish for all of them to stay home a little longer.
"They can also be rest assured that their jobs are secure and that they will be paid their salaries during this temporary closure."
McDonald's Singapore also noted that all its seven employees, who were infected by Covid-19, are recovering and there are no new cases.
Following an advisory from the Ministry of Health, McDonald's suspended its operations in Singapore on 19 April. It also halted McDelivery and drive-thru services.
The company has more than 135 locations in the country and employs approximately 10,000 people.
The fast food chain serves more than six million customers every month.
Singapore has reported more than 16,000 confirmed Covid-19 cases. The number of deaths linked to Covid-19 stands at 16.
Recently, McDonald's started preparations to reopen its restaurants in the UK.