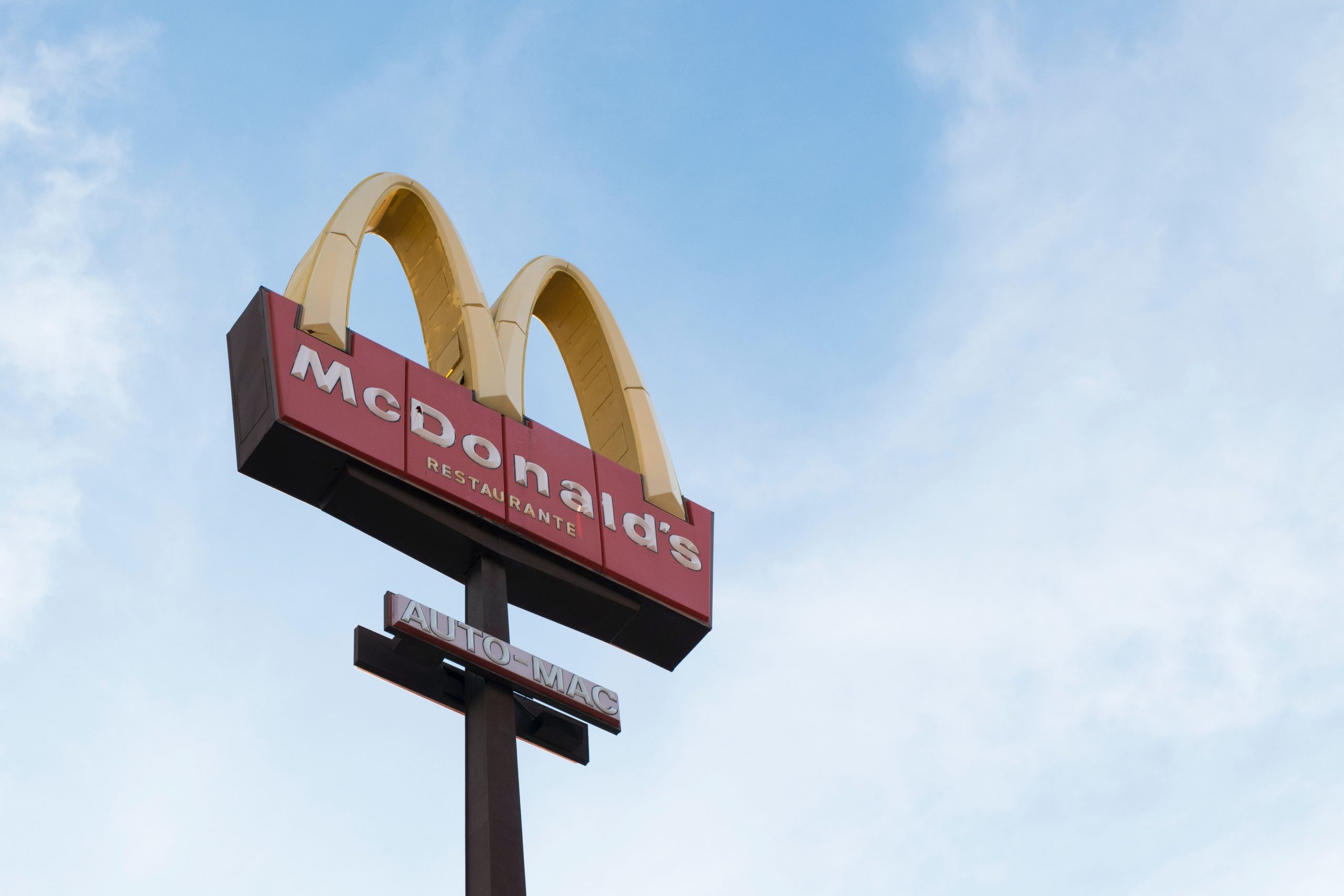 McDonald's has resumed partial operations in Singapore nearly a month after the fast-food restaurant chain closed its stores due to the Covid-19 crisis.
Earlier, in a social media post, McDonald's announced that it will resume online delivery, drive-thru and takeaway services.
However, the company's Dessert Kiosks, McCafé counters and its restaurants in parks, tourist attractions and some institutions will continue to remain closed.
Most of its restaurants will operate between 7am and 9pm with a fewer number of crew members.
Customers can also place orders through GrabFood and McDelivery, which will be contactless and will only accept cashless payments.
In a social media post, McDonald's said: "We hope you will understand as this allows us to reduce the number of crew members in our restaurants and lets our more senior staff stay safely at home. Please be patient if it takes longer than usual for us to prepare your favourites.
"If you visit us for a takeaway, let's work together to observe all safety measures such as temperature-taking, safe distancing guides, as well as SafeEntry registration."
McDonald's Singapore was scheduled to restart its operations on 5 May. However, the company extended closures to ensure the safety and wellbeing of its employees and customers.
On 11 May, Singapore has reported more than 23,000 Covid-19 cases. The death toll has reached 20.
McDonald's has more than 135 locations in the country and employs approximately 10,000 people.
Last week, the fast-food chain started trialling social distancing measures at a restaurant in the Netherlands.