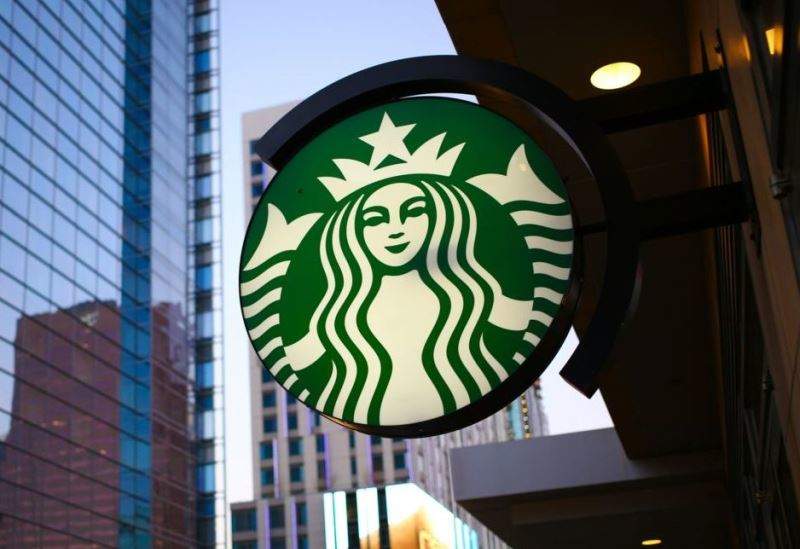 ---
Visit our Covid-19 microsite for the latest coronavirus news, analysis and updates
---
Follow the latest updates of the outbreak on our timeline.
---
Starbucks has closed the majority of its company-operated cafés in the US and Canada to contain the spread of Covid-19.
The decision was announced by Starbucks EVP and president of the US and Canada-operated businesses Rossann Williams in an open letter to partners.
The cafés will be closed for two weeks, while drive-thru services will remain open.
Starbucks stores located around hospitals and health care centres will also remain operational to serve frontline responders and health care workers.
In the letter, Williams further added that the licenced partners would make independent decisions for their properties.
Williams said: "While we have worked hard to exceed any public health requirements, our cafés in some areas are experiencing high traffic, and we need to do more to prevent the spread of this virus.
"This is a crisis that is moving quickly, and we need to stay ahead of it and do our part, recognising this is often confusing, frustrating and dynamic."
The coffeehouse chain added that it will pay all store partners for the next 30 days, regardless of their decision to work or stay at home.
Meanwhile, the number of coronavirus cases has increased to more than 33,000 in the US and 1,500 in Canada.
Earlier, Starbucks had closed more than half of its stores in China due to similar concerns.
A week ago, Starbucks implemented a 'to go' model in the US and Canada, encouraging customers not to gather at coffee shops.