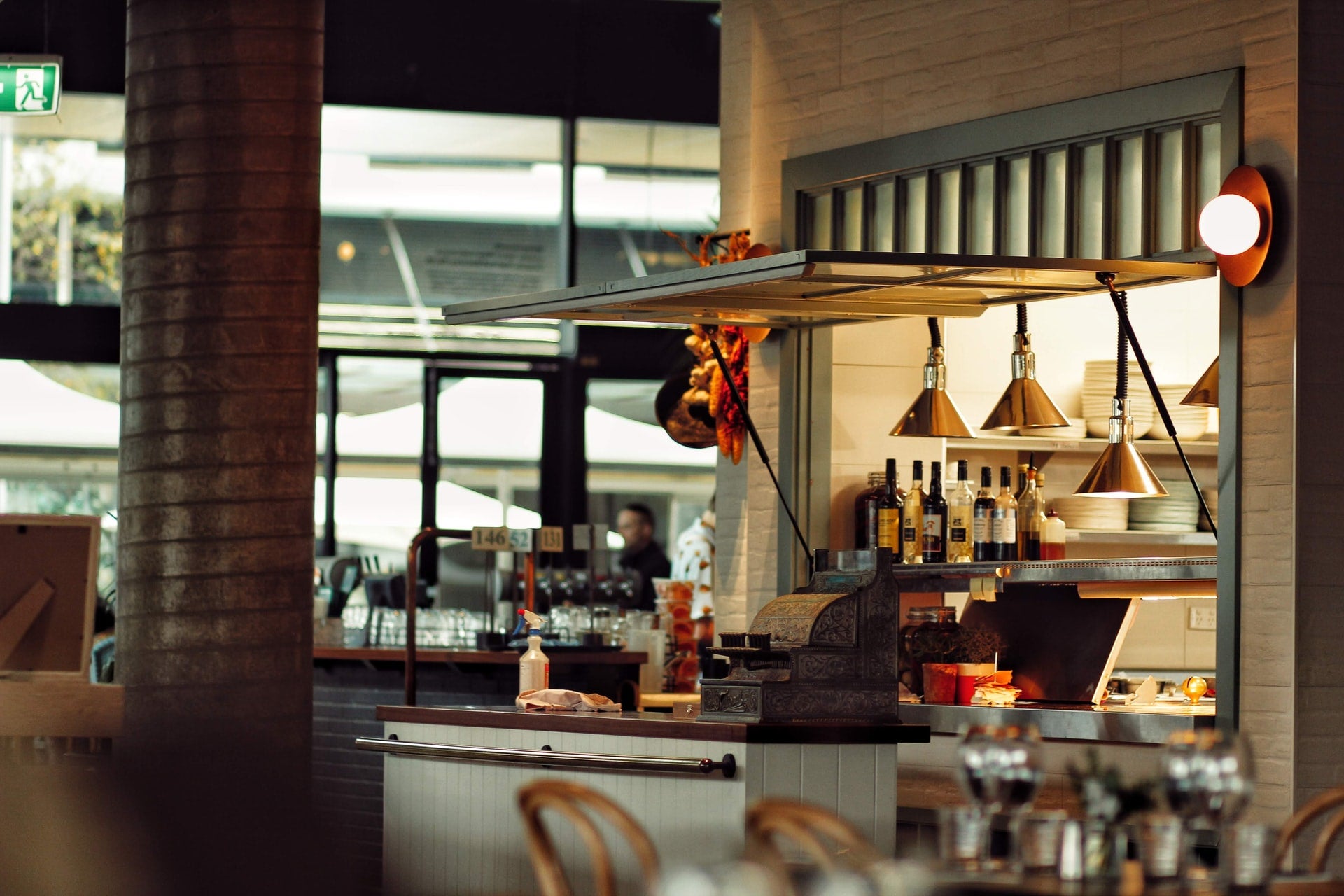 Online food ordering website delivery.com has partnered with California-based Ordermark, a restaurant online ordering management company.
Under the partnership, delivery.com's web and app have been fully integrated with Ordermark's restaurant platform to enhance online ordering.
The move will allow delivery.com to streamline orders placed at its website and app with 'fast and easy' printing directly at its partner restaurants.
Ordermark CEO Alex Canter said: "We welcome delivery.com and their users to the fast-growing Ordermark restaurant platform.
"We are helping thousands of restaurants increase their business with one-click control of all online ordering and this partnership will further expand all of our restaurant partners' reach."
delivery.com CBO Nat Brogadir added: "Working with Ordermark will enable us to better serve both restaurants and customers on our platform. We're excited to streamline orders for busy restaurants and assist in their growth."
Last April, delivery.com integrated with Olo's Rails platform to enable ordering and delivery for Olo's restaurant partners.
The US-based company also acquired online ordering service Mr Delivery in 2019 to expand its reach.
Ordermark enables restaurants and virtual kitchens to have mobile orders from all major online ordering service providers delivered to a single dashboard and printer.
The company's technology is designed to enable restaurants to increase efficiency and grow profits.
In February, Ordermark integrated US-based Waitr and its sister brand Bite Squad.
Last October, the firm raised $120m in a Series C funding round to help more restaurants transition to online ordering during the current Covid-19 pandemic and in the future.