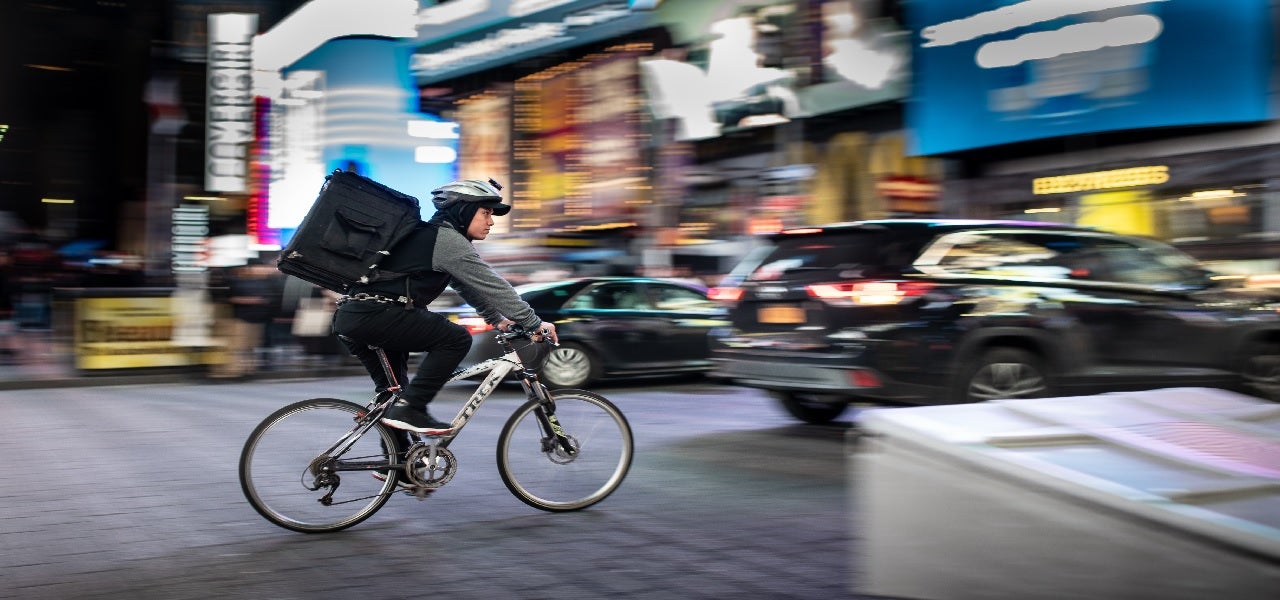 German online takeaway food company Delivery Hero said it expects to receive an impairment of up to €1.4bn (($1.7bn) on its acquisition of South Korean food delivery company Woowa Brothers.
The $4bn deal was approved by Korea Fair Trade Commission (KFTC) this week, confirming its conditional regulatory approval of Delivery Hero's joint venture with Woowa.
The conditional approval requires the German food delivery giant to divest its South Korean subsidiary, which operates the second-largest food delivery app in South Korea under the Yogiyo brand.
While signing the deal in December in 2019, Delivery Hero agreed to pay €1.7bn in cash and €1.9 bn in shares based on a 20-day average share price of €47.47.
The company said that its shares have increased by 162% since then, raising the value of the share consideration significantly.
It noted that on Tuesday's closing share price of €128.65, the impairment could add up to €1.4bn.
The impairment is neither due to the performance of Woowa's operational business nor cash relevant, the company said, adding that the impairment does not change the initially envisaged dilution of shares in it.
Set to be based in Singapore, Delivery Hero joint venture with Woowa will oversee its foodpanda operations and Woowa entities in Asia.
Woowa CEO and founder Bongjin Kim will be named the chairman of the board and executive director of the joint venture.
foodpanda Asia current CEO Jakob Angele and Woowa current CFO / CSO Sean Oh will take charge as co-CEOs of the venture, responsible for foodpanda and Woowa business units respectively.
Last week, Delivery Hero marked a new climate milestone by transforming its operation in Latin America to carbon-neutral from January onwards.