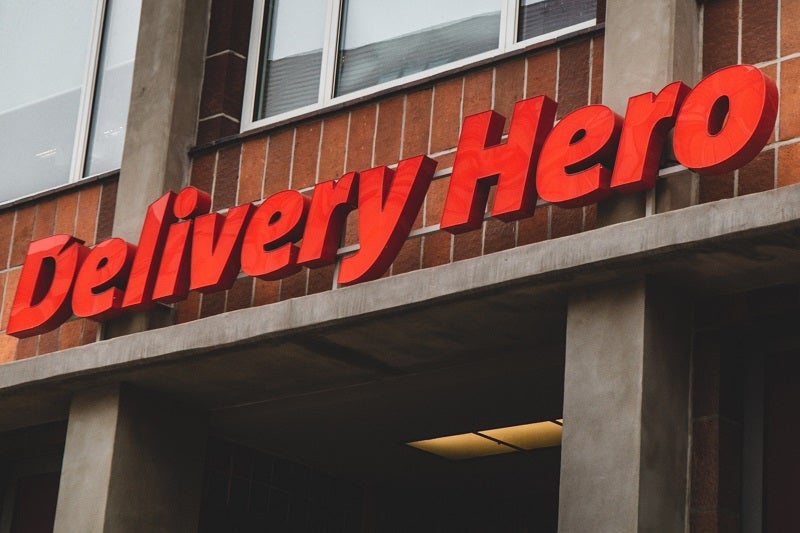 German online food delivery service Delivery Hero has signed an agreement with a consortium comprising Affinity Equity Partners, GS Retail and Permira Advisers to divest its Korean unit for an enterprise value of $687m (KRW800bn).
The three-party consortium will acquire Delivery Hero Korea in full as part of the deal.
Delivery Hero co-founder and CEO Niklas Östberg said: "Together with the Delivery Hero Korea team, we have created a vibrant community of riders, restaurants and partners in South Korea.
"I want to sincerely thank the team for their hard work in the past years and wish them all the best for their journey ahead. It has been a fantastic journey and I am proud of how we managed to build an amazing brand that customers love."
Last December, Delivery Hero announced plans to divest its South Korean unit in a bid to secure regulatory approval for its $4bn acquisition of South Korean online food delivery company Woowa Brothers.
Local antitrust watchdog the Korea Fair Trade Commission (KFTC) initially gave Delivery Hero a six-month timeframe to divest 100% of Delivery Hero Korea. The date was later extended by another five months from 2 August 2021.
After the signing of the binding agreement, Delivery Hero said that it is now on track to fulfil the structural remedies.
The sale is expected to be completed before the end of this year, subject to certain regulatory approvals.
Earlier this year, Dutch investment company Prosus raised its holdings in Delivery Hero by 8.2%.
Prosus purchased the additional interest in the German food-delivery company via market and bilateral trades through its subsidiary, MIH Food.