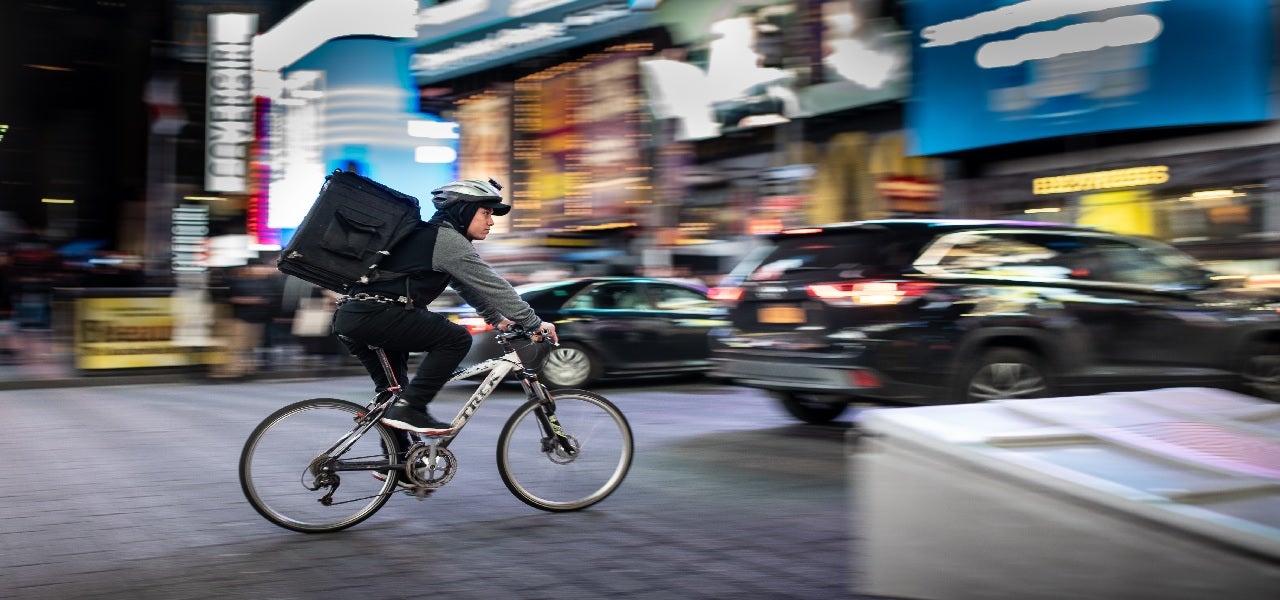 The workers of German food delivery platform Delivery Hero in Turkey are reportedly looking to form a union.
Delivery Hero runs its operation in the country through Yemeksepeti, which it acquired in 2015 in a $589m deal.
The union is currently close to organising a minimum of 40% of 6,000 employees of Yemeksepeti, reported Bloomberg.
Nakliyat-Is labour organisation chairman Ali Kucukosmanoglu said: "We may formally apply to be registered to represent the workers as early as next week."
The majority of the company's employees are working for food and grocery delivery, as well as at warehouses, and are seeking better pay and working conditions, Kucukosmanoglu explained.
Yemeksepeti CEO Nevzat Aydin and Delivery Hero did not comment on the news.
Berlin-based Delivery Hero is one of the largest online food order and delivery companies with operations in nearly 50 markets. The company offers delivery services in 700 cities around the world and employs approximately 27,000 workers.
Earlier this week, Delivery Hero launched an independently managed venture capital fund with the aim of investing in disruptive founder-led companies.
Called DX Ventures, the fund has been solely funded by the company with an initial capital of €50m to deploy globally.
In December last year, Delivery Hero divulged plans to divest its South Korean unit to secure regulatory approval for its $4bn acquisition of South Korean online food delivery company Woowa Brothers.
In September 2019, the company signed a €230m deal to acquire on-demand delivery start-up Glovo's operations in Latin America.