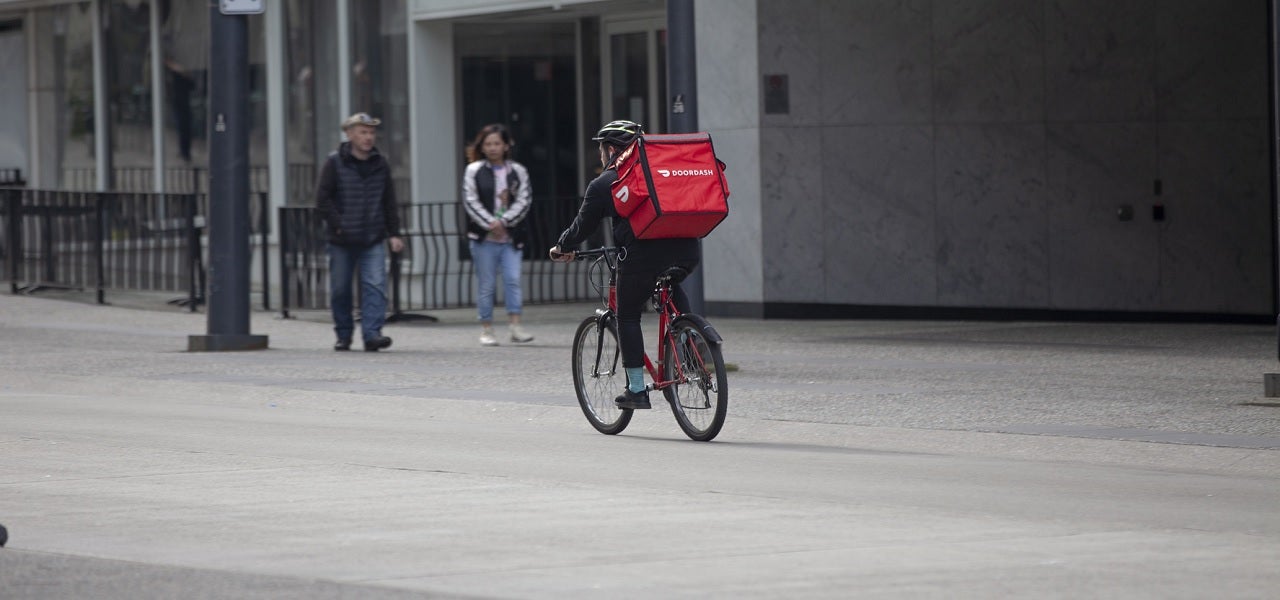 US food delivery group DoorDash has raised nearly $3.4bn through its initial public offering (IPO) after raising its price range last week.
The SoftBank-backed company was initially planning to raise up to $2.8bn through the IPO at the price range of $75 and $85 per share.
However, DoorDash raised its price range between $90 to $95 after receiving a promising response from public investors.
According to the latest reports, the company further increased its share price to $102 from the marketed range.
At the new higher price, DoorDash gathered nearly $3.4bn in proceeds with a market capitalisation of $32.4bn, Financial Time reported.
The group's shares will start trading on the New York Stock Exchange this week under the symbol 'DASH'. The company declined to comment on the pricing.
In February, DoorDash filed for an IPO with the Securities and Exchange Commission (SEC).
It reported a surprise profit of $23m in the second quarter due to the increased demand for food delivery during the Covid-19 pandemic.
The company reported a net loss of $667m on revenues of $885m during its most recent full year of operations.
DoorDash recently received backlash from some restaurant groups, who said its commission rates are too exaggerated. The government officials in several cities came forward to cap on restaurant fees during the pandemic.
A lawsuit was filed against the company last year for misleading consumers through deceptive tipping practices.
Founded in 2013, DoorDash operates across all US states and Puerto Rico. It also expanded to Canada and Australia.
Its major rivals in the US food delivery markets include Uber Eats and Grubhub.