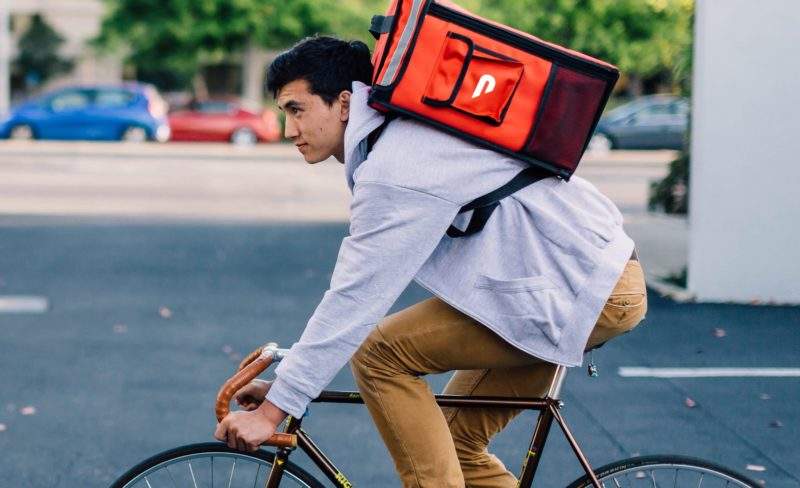 US-based on-demand food delivery service DoorDash has filed for an initial public offering (IPO) with the Securities and Exchange Commission (SEC).
The company said that it has confidentially submitted a draft registration statement on Form S-1 to the SEC for the proposed IPO.
DoorDash said: "The number of shares to be offered and the price range for the proposed offering have not yet been determined."
Backed by SoftBank's Vision Fund, DoorDash was founded in 2013 and competes with Uber Eats, Grubhub and other companies in the US food delivery market. The company operates across all US states.
DoorDash plans to go public after SEC completes its review process, subject to other conditions. The announcement indicates that DoorDash will go for a conventional IPO instead of direct listing.
The move comes after DoorDash explored a merger with its rival Uber Eats. Their common investor SoftBank encouraged the merger.
Grubhub went public in 2014, while another food delivery service Postmates had postponed its IPO after announcing it in February last year.
A lawsuit was filed against DoorDash in November last year for pursuing deceptive tipping practices.
The lawsuit alleged that the company encouraged customers to tip the drivers and used the money as extra profit.
Last month, DoorDash entered a partnership to offer Chase's Sapphire, Freedom and Slate card members complimentary access to DashPass subscriptions.