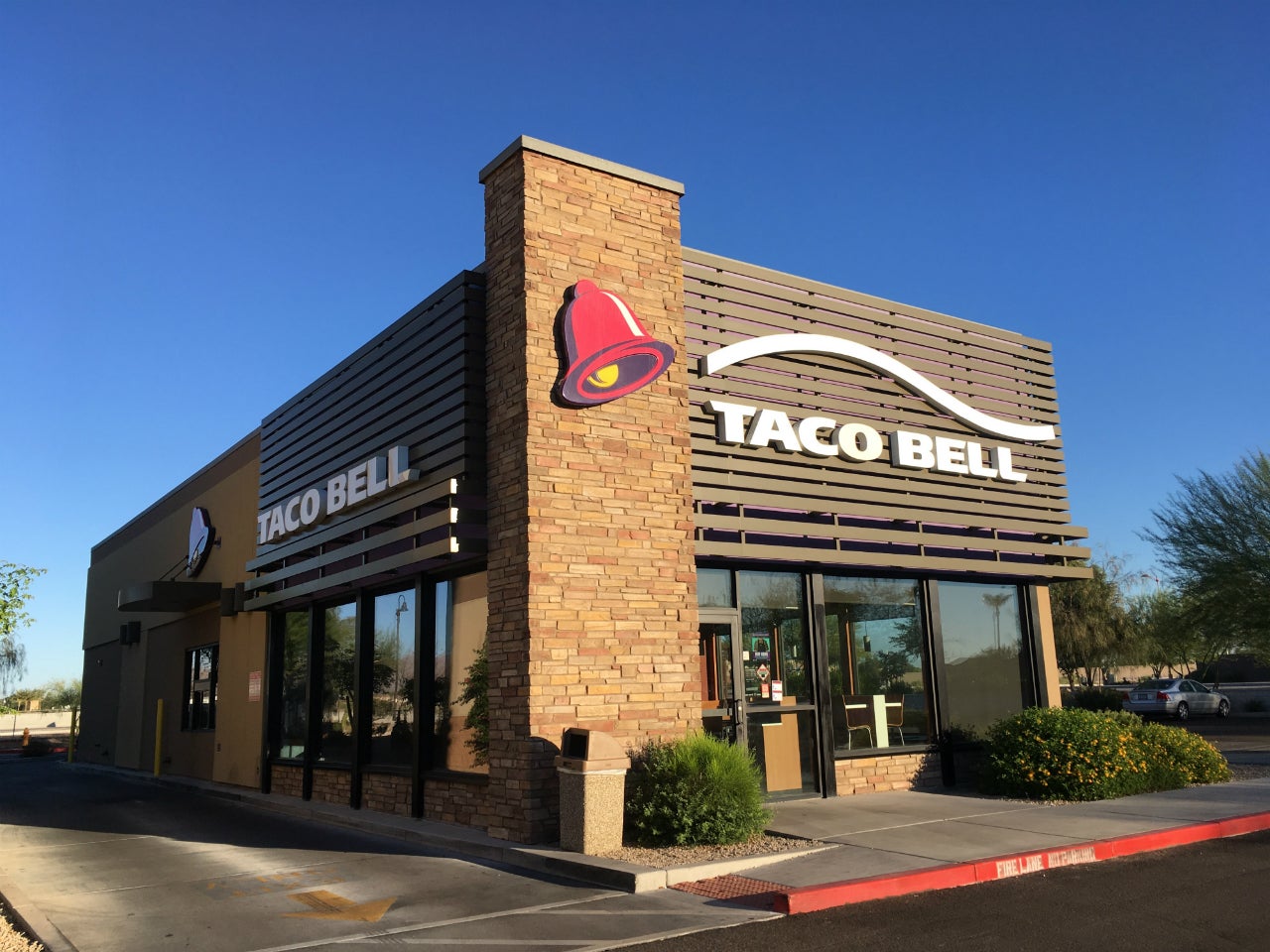 US-based on-demand restaurant delivery service DoorDash and fast-food restaurant chain Taco Bell have announced new nationwide partnership across 5,500 locations.
As part of the partnership, registered DoorDash users will receive 50% off on Taco Bell's Nachos Party Pack that includes seasoned beef, nacho cheese sauce, refried beans, guacamole, pico de gallo, jalapeno peppers, and reduced-fat sour cream.
Customers will also be able to avail free delivery when they spend $15 or more on the order.
The offer is exclusively available on DoorDash, starting this week until 24 October.
Taco Bell chief global brand officer Nikki Lawson said: "We're excited to team up with DoorDash to give our fans the ability to satisfy their cravings for Taco Bell more easily.
"Growing delivery has always been a priority for the brand, and through this partnership, we're thrilled to give fans exclusive offers that are sure to spice up any celebration."
DoorDash Business Development vice-president Toby Espinosa added: "With this new partnership, DoorDash will be available at over 75% of all Taco Bell US locations.
"This partnership has been a long time in the making and we're excited to offer Taco Bell fans across the country another way to get their favourite tacos, burritos and quesadillas to their doorsteps."
In May, DoorDash launched Main Street Strong initiative to support restaurants in navigating the recovery phase of the Covid-19 pandemic.
In August, Taco Bell announced the merging of its technological advancements, operations and a people-first approach into the Taco Bell Go Mobile concept.