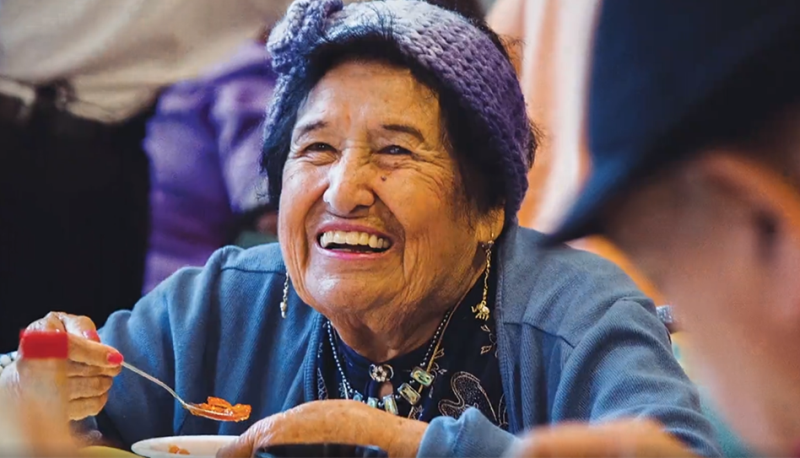 Elior North America is optimising its catering services for the 'elderly and certain underserved populations' with the launch of TRIO Community Meals brand.
TRIO Community Meals programme is designed to offer senior nutrition and community meals and was formed by combining three companies Valley, Bateman Community Living, and Lindley.
TRIO managing director John Kirk said: "At Elior North America, we provide more than just meals to the millions of people we serve every day. With our community meals programme, people who are in need or isolated can come and enjoy a moment together over a meal.
"Streamlining these services under the TRIO brand will allow us to maximise our collective impact in communities most in need."
According to the company, the TRIO brand will support its commitment to offer home-delivered meal services and varied meals at 'congregate-dining centres'.
Based in the US, Valley offers home-delivered meal services through its Meals on Wheels programme serving the senior nutrition market. It currently has 250 clients in 20 US states.
Bateman Community Living offers balanced meals to senior citizens to homes, and through adult-nutrition and senior-focused centers across the US. Elior acquired the company last year.
Lindley offers Meals on Wheels service for seniors and other catering solutions for underserved children.
In July last year, Elior Group sold its concession catering brand Areas to European private equity (PE) firm PAI Partners for €1.542bn.