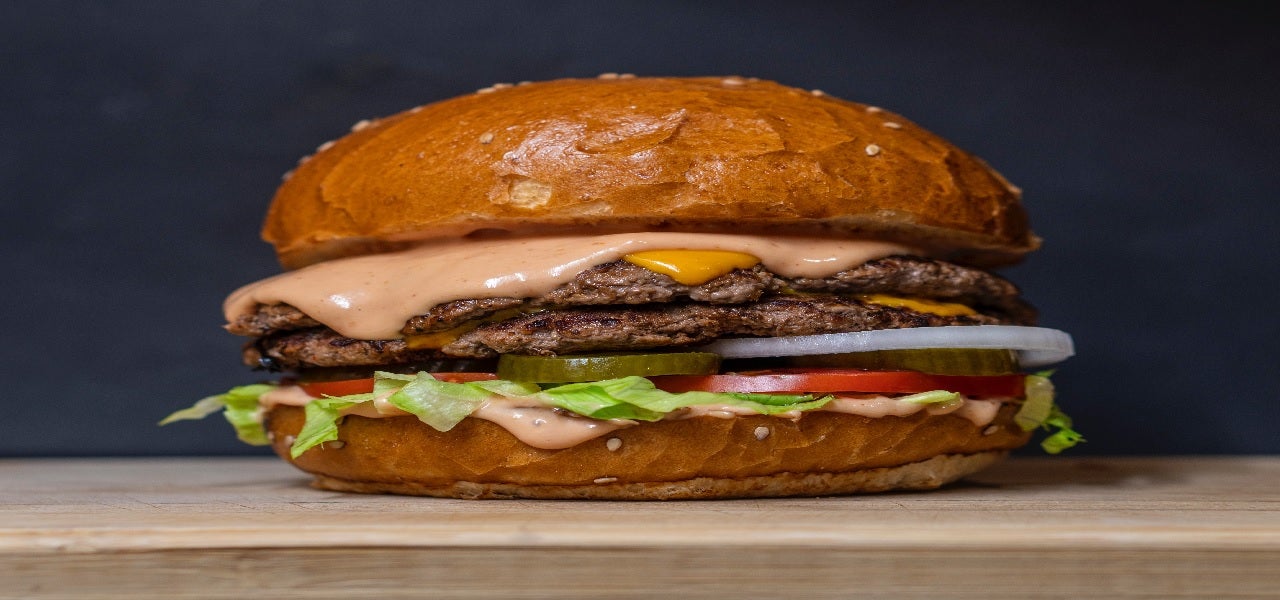 FAT Brands, a US-based operator of fast-casual restaurant concepts such as Fatburger and Buffalo's Express, has signed a new multi-unit development deal with BGH Investments to debut Fatburger in France.
The deal will include the launch of two Fatburger locations in Paris within the next eighteen months.
FAT Brands CEO Andy Wiederhorn said: "Fatburger has been widely successful internationally over the years so it was only a matter of time before we entered France.
"American fare continues to perform well abroad and we look forward to bringing our iconic brand experience to the heart of France, Paris, providing our food offerings to locals and tourists alike."
First launched in Los Angeles by Lovie Yancey over 70 years ago, the brand is known for its 'grilled-to-perfection' and cooked-to-order burgers.
The restaurant enables its customers to personalise their burgers from a range of options, including beef bacon and eggs, chilli, and onion rings.
The brand's menu also includes Fat and Skinny fries, sweet potato fries, scratch-made onion rings, IMPOSSIBLE burgers, turkey burgers, chicken sandwiches, and hand-scooped milkshakes.
In December 2020, FAT Brands expanded its presence in Singapore with the launch of a new co-branded Fatburger and Buffalo's Express restaurant.
The company also said it is developing three co-branded Fatburger and Buffalo's Express locations in Wichita, Kansas, US.
In addition to Fatburger and Buffalo's Express, FAT Brands operates Johnny Rockets, Buffalo's Cafe, Hurricane Grill & Wings, Elevation Burger, Yalla Mediterranean, and Ponderosa and Bonanza Steakhouses.
Johnny Rockets was acquired by FAT Brands last year for approximately $25m.
FAT Brands currently franchises more than 675 units worldwide.