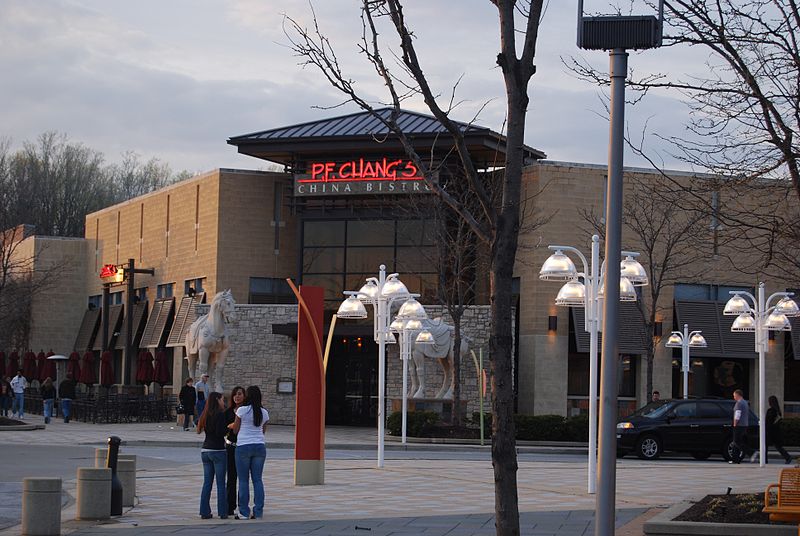 Gourmet Investments has reached an agreement to open outlets in India for the Chinese food chain PF Chang's, The Economic Times reported.
Three sources familiar with the matter told the newspaper that Gourmet Investments, which is part of the Bharti Family Office, is holding discussions with malls to find a suitable space for the PF Chang's locations.
Opened in 1993, PF Chang's is an Asian restaurant concept that currently operates more than 300 restaurants worldwide.
Gourmet Investments and PF Chang's did not respond to email enquiries.
At present, Gourmet Investments operates approximately 16 restaurants of various brands, including Pizza Express, Chili's and Ministry of Crab.
According to the newspaper, the demand for fine-dining restaurants and gourmet food in India is growing.
Over the last few months, many international food and beverage brands, including Pret A Manger, Tim Hortons and Popeyes, have forayed into the Indian restaurant space.
Last January, Indian food service company Jubilant Foodworks (JFL) opened the first Popeyes restaurant, a US-based fried chicken brand, in the country's southern city Bengaluru.
In March, Tim Hortons, part of Restaurant Brands International, unveiled plans to enter the Indian market and open more than 300 outlets over the next ten years. It signed an agreement with a joint venture entity owned by Apparel Group and Gateway Partners in this regard.
In July, India's Reliance Brands Limited (RBL) partnered with Pret a Manger, a UK sandwich and coffee chain, and will foray into the food and beverage segment by opening the latter's restaurants across the country.