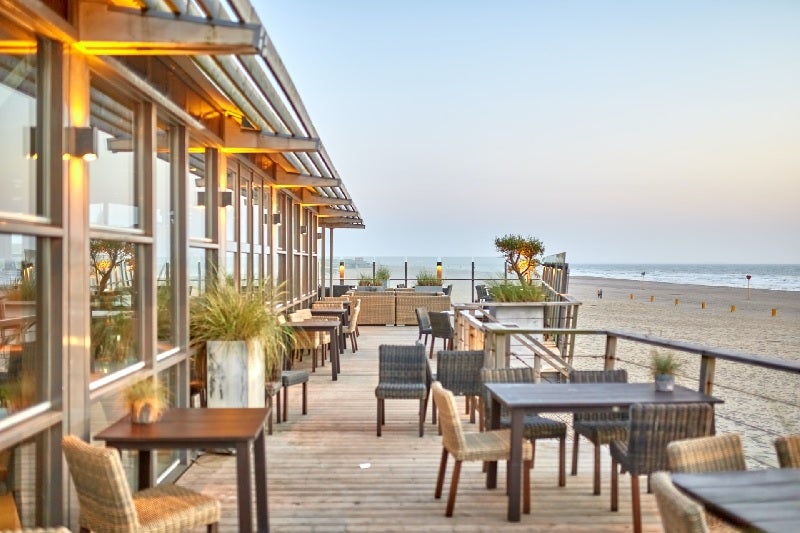 Hungary is expected to reopen restaurant terraces this weekend as the Covid-19 vaccination campaign gathers momentum.
Reuters reported that the country is also expected to shorten the night-time curfew from this Saturday, citing Prime Minister Viktor Orban's chief of staff Gergely Gulyas.
Gulyas said in a briefing that 3.5 million Hungarians could already be vaccinated against Covid-19, and the count is expected to reach four million, about 40% of the population, by early next week.
The steadily increasing inoculation rate is expected to bring further easing of Covid-19 restrictions across the country.
Gulyas said that Orban will lay out the changes in restrictions in the coming days.
Hungary started the reopening of its economy earlier this month by allowing shops to resume their business.
However, restaurant services are still restricted to takeout and delivery while hotels can only accommodate business visitors.
Hungary reported the highest death rates in the world during the third wave of the pandemic, which hit Central Europe hard.
The country is reportedly witnessing a decline in the number of cases currently.
In January, reports suggested that UK pubs and restaurants were likely to remain closed until May after the government implemented a third national lockdown.
The increased vaccination efforts across the globe have decreased government restrictions on restaurants and other food service establishments.
As a result, many restaurants and fast-food chains are increasing the hiring of employees to cater to the surge in demand for restaurant services.
Earlier this month, US-based restaurant chain IHOP said it planned to organise a National Recruiting Day next month to hire 10,000 people for its franchised locations.
The same month, Taco Bell, another US-based fast-food chain, announced plans to hire at least 5,000 employees as part of its planned expansion across the nation.