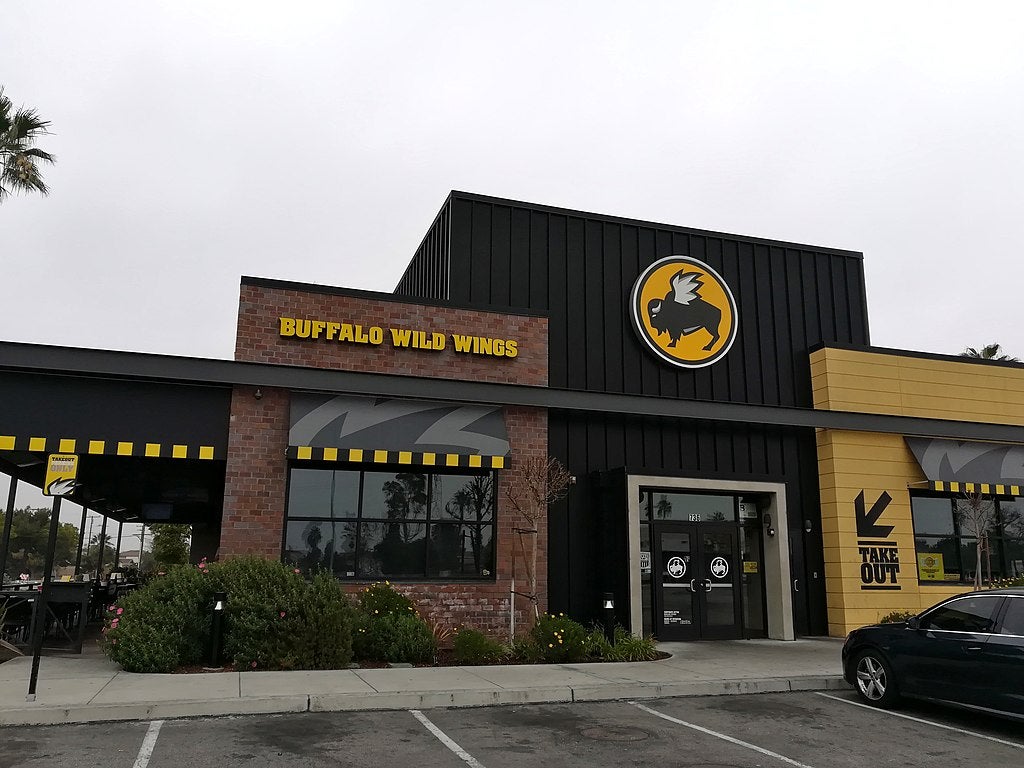 US-based investment firm ICV Partners has completed a $130m acquisition of Buffalo Wild Wings (BWW) franchisee Diversified Restaurant Holdings (DRH) in the US.
The deal was first announced in November last year.
According to the agreement, ICV acquired DRH in an all-cash transaction and will also assume DRH's outstanding debt and transaction balances.
The deal includes the restaurant group's portfolio of 64 Buffalo Wild Wings stores across five states.
Additionally, BWW franchisee JK&T has signed a 15-store area development agreement to build new stores in agreed-upon locations.
In October 2019, ICV Partners had made an investment in JK&T Wings in partnership with the management.
During the time of investment, JK&T Wings was the owner of 42 BWW restaurants in Michigan with additional locations in Massachusetts and Louisiana in the US.
Founded in 1982, Buffalo Wild Wings is a US-based sports bar brand and has more than 1,200 restaurants in ten countries worldwide.
Inspire Brands, which also owns Arby's, Sonic and Jimmy John's, acquired the brand in February 2018.
ICV will combine the remaining DRH and JK&T Wings sports bars to become the largest Buffalo Wild Wings franchisee with more than 80 sports bars across five states.
ICV managing director Ira Moreland said: "We are very pleased to complete this transaction and are enthusiastic to deploy our expertise to help grow the Buffalo Wild Wings brand.
"DRH is a strong platform and the company has solidified its position in a number of important markets.
"In combination with our earlier investment in JK&T Wings, we now operate over 80 BWW restaurants across five states and look forward to working with the company's management team to further build this strong platform in new geographies."