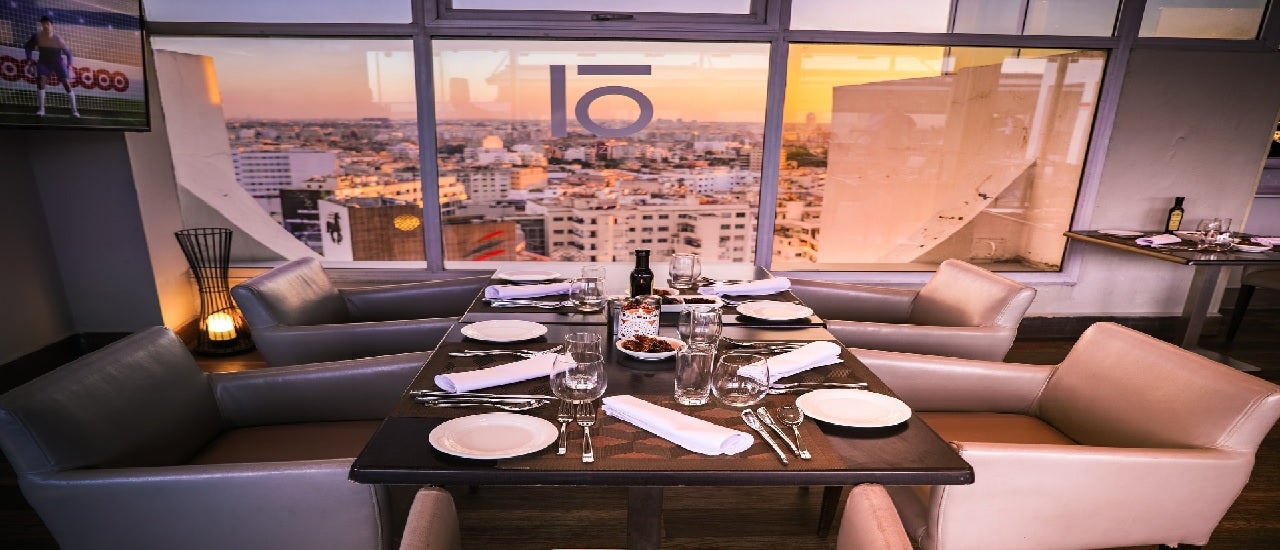 The Massachusetts Government in the US is set to ease Covid-19-related restrictions on bars and restaurants as the virus cases in the state are dropping consistently.
According to the latest instructions, the restaurants will be allowed to seat more people at their tables. The government has raised the previous limit of six people per table to up to ten people.
It is expected to have positive impact on restaurants, which have has been badly affected in the aftermath of the pandemic. Moreover, it will enable large groups of diners to share a table without having to split up.
Additionally, bars and restaurants in the state will now be able to open their bar seating to offer foodservice to people with at least 6ft distance between the tables.
Last month, the government allowed restaurants and bars to serve alcohol to customers if ordered together with food that was prepared on site.
The standalone bars and nightclubs in Massachusetts will remain closed until phase four of the state's reopening plan.
According to Governor Charlie Baker, phase four is not expected to begin until a vaccine or effective treatment for Covid-19 is rolled out.
Last month, another US state New York suspended liquor licenses for six additional bars / restaurants in the state for violating coronavirus-related regulations.
Meanwhile, a 10pm curfew is expected to be introduced in bars, pubs and restaurants in the UK from today as the country witnessed a surge in Covid-19 cases. The move is part of new nationwide restrictions to stop the 'exponential' rise in the coronavirus cases.