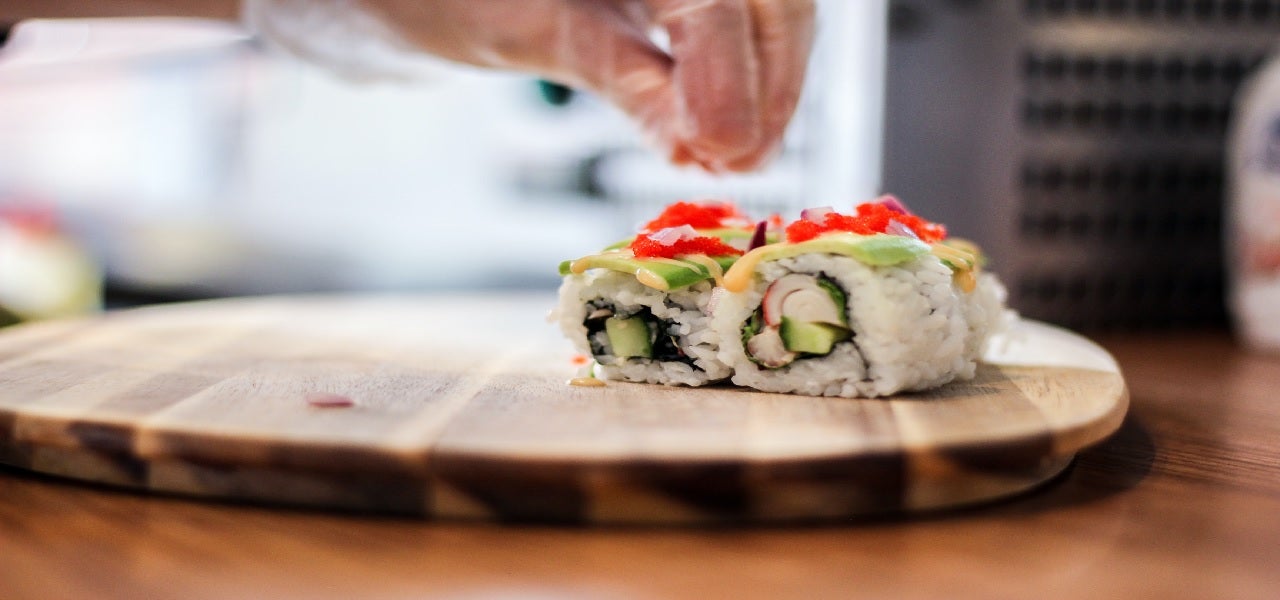 Sushiro Global Holdings, the Japan-based operator of sushi chain Sushiro, plans to boost its Asian presence with the opening of new restaurant units in Thailand and China.
The company will be renamed to Food & Life in April 2020. It will launch its first Thailand location in Bangkok next spring, Nikkie Asia reported.
Sushiro will establish its business unit in China by December this year and intends to open one restaurant by September 2021.
Commenting on the entry into these Asian markets, Sushiro Global Holdings CEO Koichi Mizutome was quoted by the publication as saying: "Asia has rice culture, and Asian people have a higher tolerance for raw fish."
Sushiro expects to ramp up its overseas sales to approximately 10% of total sales in fiscal 2021 by next September with the establishment of new restaurants in China and Thailand.
The Japanese firm plans to set up 24 to 28 restaurants abroad during fiscal 2021.
Meanwhile, the chain will slow down its expansion in the home market.
Several Japanese sushi chains have been under pressure to focus on their growth in foreign markets due to the country's rapidly ageing population.
The outbreak of the Covid-19 pandemic has further accelerated their plans to focus on overseas markets.
Sushiro opened its first restaurant in 1984. It currently has restaurants in Korea, Taiwan, Hong Kong, and Singapore.
Earlier this year, Miami-based sushi restaurant Sushi Sake unveiled plans to expand its business across the US through franchising.
Last year, Canadian franchisor and operator of multiple concepts of restaurants MTY Food Group's wholly owned subsidiary agreed to acquire sushi restaurant chain Yuzu Sushi.