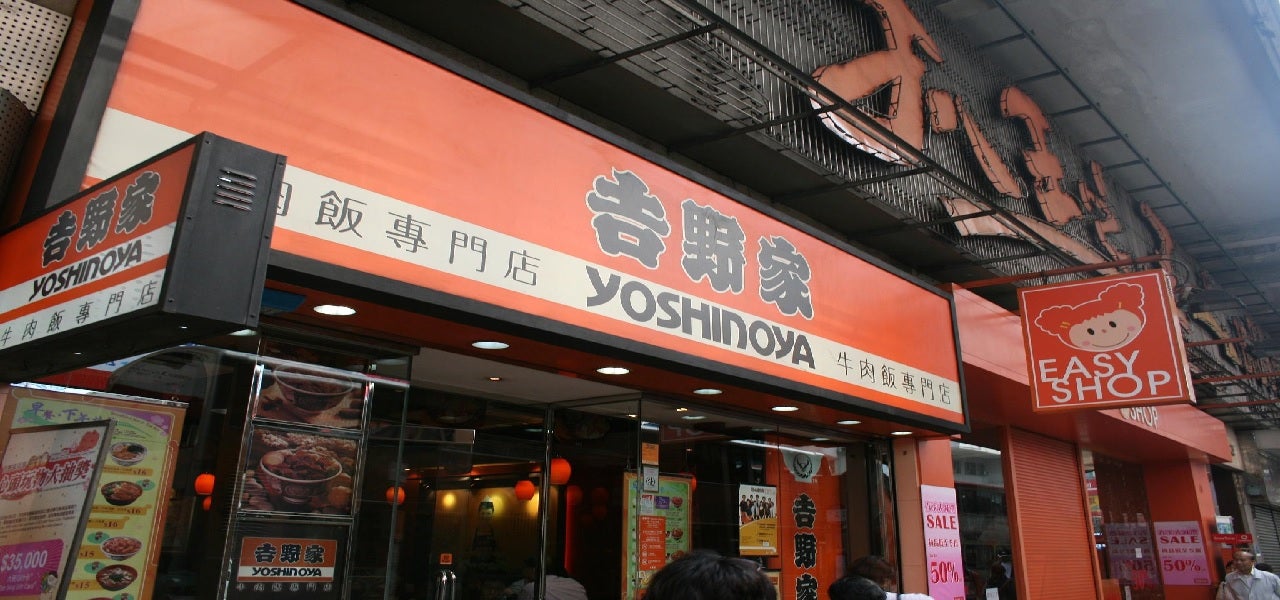 Philippines-based fast-food restaurant chain Jollibee has partnered with Japanese beef bowl restaurant chain Yoshinoya to open 50 Yoshinoya stores in the Philippines.
As part of the 50/50 joint venture, Jollibee will operate as Philippine franchisee of Yoshinoya.
The new venture will have an initial capital of PHP130m ($2.7m).
Currently, Yoshinoya operates three stores in the Philippines through Yoshinoya International Philippines.
Jollibee operates more than 5,800 stores globally. The company is considering potential growth through Yoshinoya's delivery services amid the Covid-19 pandemic.
Due to Covid-19 related regulations, most restaurants in the Philippines are restricted to operate at 50% to 75% dine-in capacity.
According to the company, 'Yoshinoya's food, particularly its signature Gyudon beef bowl, holds very well for delivery'.
The partnership marks the first Japanese food chain venture for Jollibee, which owns a number of international brands.
Meanwhile, Jollibee is looking to open 450 new stores this year, with a majority of them being planned outside of the Philippines.
According to a Bloomberg report, the chain anticipates a return to profit this year. It will boost its capital spending by a fifth to fuel the expansion.
The new stores will be mostly in North America, Vietnam, and China, significantly expanding its overseas footprint.
In December last year, it was reported that Jollibee is looking to enhance its footprint in North America with 28 new locations scheduled to launch in the US and Canada.
At that time, the reports suggested that the chain will open 19 new locations in the US and another nine in Canada. It was also reported that Jollibee was planning to open 300 stores by 2024.