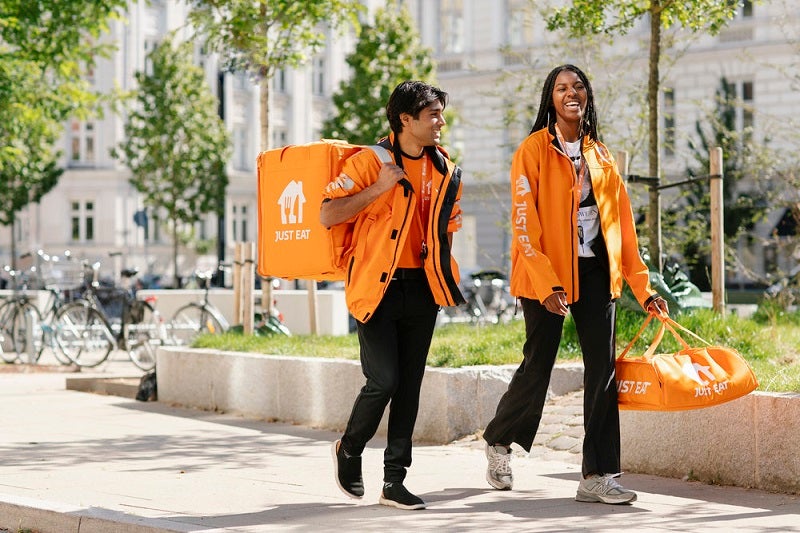 Dutch online food ordering and delivery company Just Eat Takeaway is planning to restructure its customer service operations, which could impact 170 jobs worldwide, Reuters reported.
Most of these job cuts will be in the UK.
The company plans to shut its customer service centre in Borehamwood, UK, and the staff working at this centre have been offered an option to work at its Sunderland centre, which is approximately 480km (300 miles) to the north, according to the news agency report.
The company's statement said: "We are grateful to all our staff in Borehamwood…and we are committed to fully supporting all affected staff."
Citing an internal company memo, the news was first reported by Dutch newspaper Het Financieele Dagblad.
According to the memo, the reorganisation was essential and would help the company 'on the way to profitability'.
In July, Reuters reported that Just Eat Takeaway had planned to cut its workforce in France as part of a business overhaul, a move that was claimed to impact 390 jobs.
In an e-mailed statement to Reuters, the company spokesperson had said that its French operations had to undergo a strategic restructuring to improve profitability amid 'challenging market dynamics'.
Earlier this week, Just Eat Takeaway.com completed the sale of its 33.3% stake in Brazilian online food ordering and delivery platform iFood to technology investment firm Prosus.
The deal to divest its stake in iFood for up to €1.8bn was first announced in August.
Out of the €1.8bn, an initial €1.5bn cash consideration has been completed.