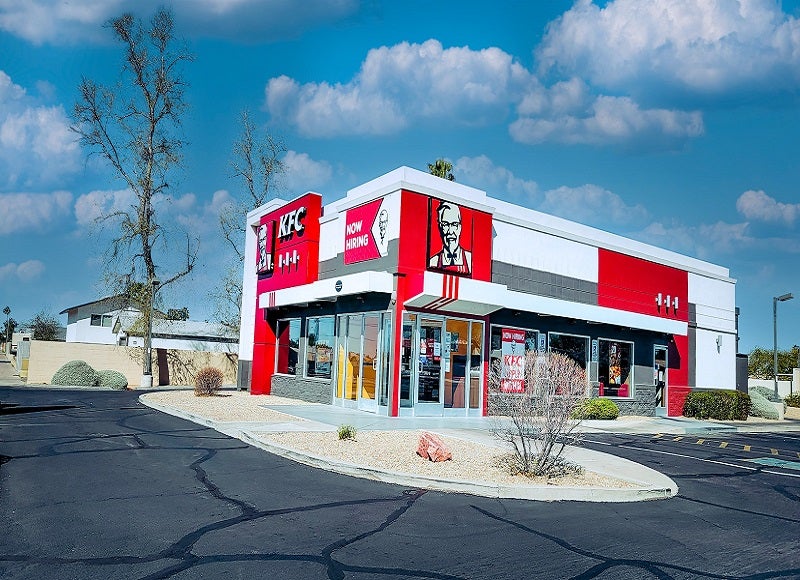 KFC franchisees in Russia have urged the government to cease the sale of Yum! Brands restaurant business to a local operator, Russian news agency RIA reported.
The report details that franchisees across the country want the sale to be stopped as they believe the move would negatively impact the country's restaurant market.
According to Russian laws, all such deals need to be ratified by a commission from the Russian Government.
Last October, Yum! Brands, the parent company of fast-food restaurant brand KFC, made an exit from the Russian market in response to Moscow's military action against Ukraine.
The company sold its business to Smart Service, which is operated by Konstantin Yurievich Kotov and Andrey Eduardovich Oskolkov, the brand's existing local franchisees.
As part of the deal, the KFC parent company agreed to transfer the operating system and master franchise rights, including its network of KFC franchised restaurants.
The deal was in line with the company's plans to cease operations in Russia.
Last month, Spanish restaurant operator AmRest signed an agreement to sell its KFC restaurant business in Russia to Almira, a Russian restaurant and entertainment company, for a consideration of approximately €100m.
The company's move was in accordance with sanctions imposed by western countries against Russia for the invasion of Ukraine.
It initiated the process by temporarily suspending its operations in Russia following an announcement from Yum! Brands.