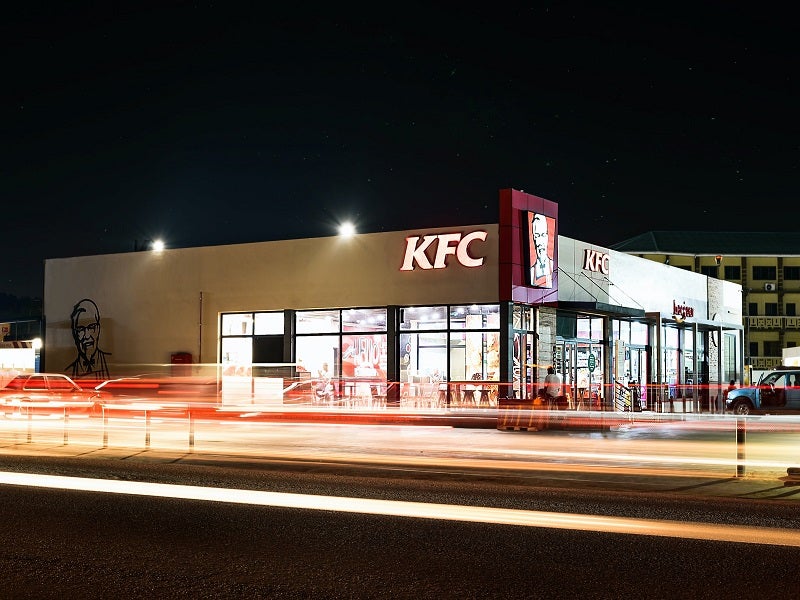 US-based fast food restaurant chain KFC has further expanded its South Asian footprint by opening its flagship store in Kathmandu, Nepal, The Kathmandu Post reported.
Equipped with self-ordering kiosk, the new restaurant is located in Karmachari Sanchaya Kosh Bhawan, Sundhara also called Kathmandu Mall.
The self-ordering kiosk restaurant is said to be the first for the country, according to the news publication.
KFC Nepal restaurant will also provide multiple payment options for its customers, and are encouraged to place their order by themselves and also pay digitally.
Featuring KFC's signature design and décor, the new restaurant will serve a wide range of menu to customers including hot and crispy chicken, chicken popcorn, chicken strips, and zinger burger.
Consumers will also be offered an array of beverages and sides.
Earlier this month, Spanish restaurant operator AmRest agreed to sell its KFC restaurant business in Russia to Almira, a Russian restaurant and entertainment company.
The deal consideration was at least €100m ($104.48m).
AmRest initiated the process in March this year, after KFC and Pizza Hut brands owner Yum! Brands decided to exit the Russian market following Moscow's invasion of Ukraine.
AmRest has been operating in the Russian market since 2007. At present, it operates 215 restaurants. Meanwhile, in October this year, KFC introduced all-digital KFC Smart Restaurants across India, starting with the cities of Hyderabad, Gurgaon, Chennai as well as Bengaluru.