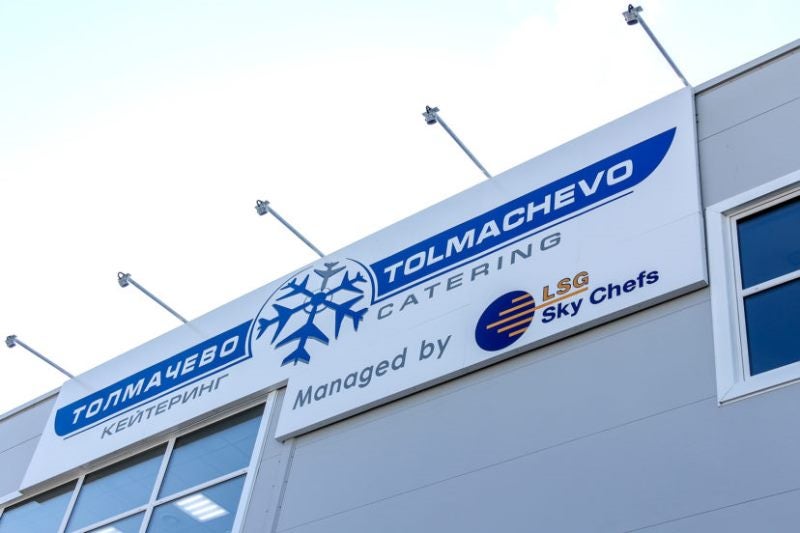 LSG Sky Chefs has expanded its operations in Russia by opening a new customer service centre (CSC) at Novosibirsk Tolmatschowo International Airport (OVB).
The new CSC was established as part of the company's joint venture, Tolmachevo Catering, signed with OVB airport owner Novaport. The centre is expected to support the growing business of the airport.
According to the catering firm, the airport currently offers more than 2,000 practical combinations of pairs of connecting routes to passengers.
LSG Group Emerging Markets region head said: "The opening of this new facility is an important milestone in our cooperation with Novaport.
"Our trusting partnership goes beyond our presence in Novosibirsk. It also includes an in-flight catering facility in Chelyabinsk. Both locations have experienced a remarkable development over the past several years."
The new catering facility is capable of producing up to 16,000 total meals per day for customers with 350 employees working at the centre.
The facility serves various airlines including Siberia Airlines, Alrosa Airlines, Rossiya Airlines, the Ural Airlines, Yakutia Airlines and some charter carriers.
LSG Sky Chefs entered Russia through a joint venture with Aeroflot at Moscow-Sheremetyevo. The company currently operates a network of 12 locations across the country.
In June this year, LSG Sky Chefs opened a new inflight-catering facility at Jomo Kenyatta International Airport (JKIA) in Nairobi, Kenya.
In May this year, the airline catering firm also opened a CSC near Sky Harbor International Airport (PHX) in Phoenix, Arizona, US.