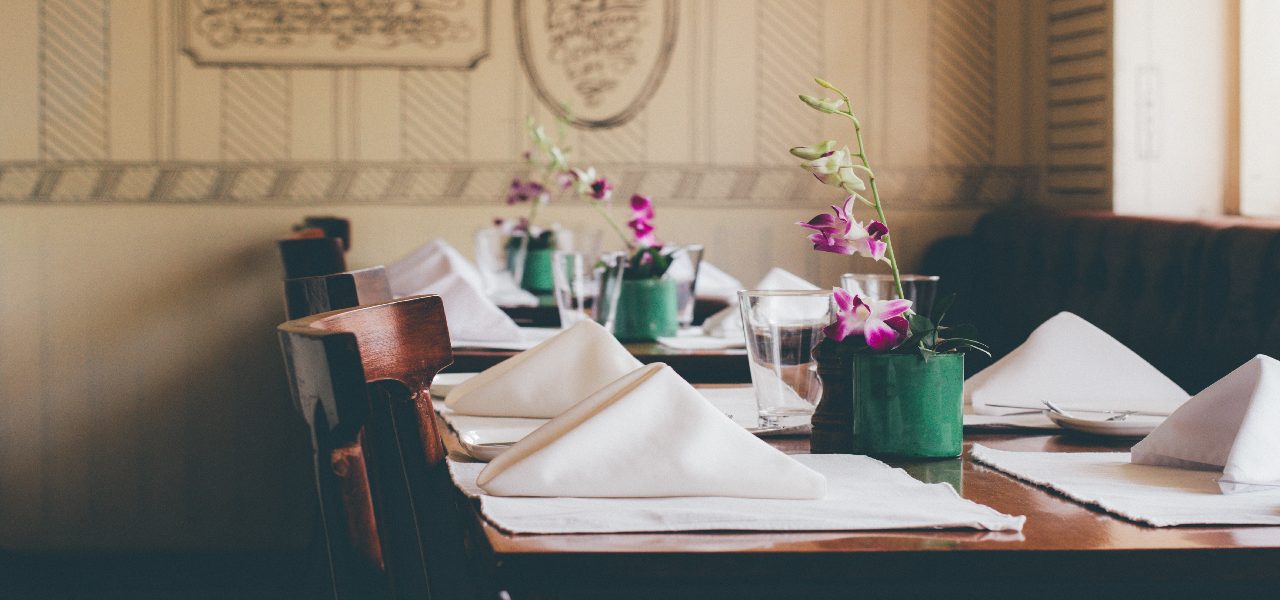 The Mad for Garlic restaurant in the Seoul region of South Korea has deployed artificial intelligence (AI) robot to deliver food to customers with the aim of maintaining reduced human contact and social distancing at its premises.
The 1.25m-tall robot, named Aglio Kim, serves food to the diners and navigates around the restaurant using its visual simultaneous localisation and mapping (SLAM) capabilities.
Aglio Kim was developed by South Korean telecoms company KT. It is built to carry food trays that can hold up to 30kg and feature an LCD screen and a speaker to communicate in Korean and English languages.
The robot can deliver food to up to four tables at once, KT AI Platform Business Team leader Lee Young-jin told the news agency.
Mad for Garlic restaurant manager Lee Young-ho said: "Customers found the robot serving quite unique and interesting, and also felt safe from the coronavirus."
KT is planning to supply additional robots this year. The company also plans to launch a second robot with AI voice recognition feature at the beginning of next year.
Since 15 September, restaurants and cafes in Seoul metropolitan area have been allowed to open after 9 pm. However, the outlets are required to ensure 2m between tables and also register names of the customers and their contact details.
Meanwhile, the restaurants and other foodservice businesses are adapting to the new normal brought by the Covid-19 pandemic with the help of technology.
While a majority of restaurants were quick to deploy touchless solutions to ensure the safety of their guests, a handful of others are using robots to improve the dining experience in the time of the pandemic.
Last month, South Korean food delivery app operator Woowa Brothers started a new delivery service, using a self-driving outdoor robot at the multipurpose housing complex in Gwanggyo, Suwon city.
Previously, Dutch restaurant Dadawan deployed robots to serve drinks to customers as the Netherlands eased lockdown restrictions in restaurants.
In the US, White Castle was set to trial Miso Robotics' autonomous kitchen assistant in July as part of its efforts to modernise operations.