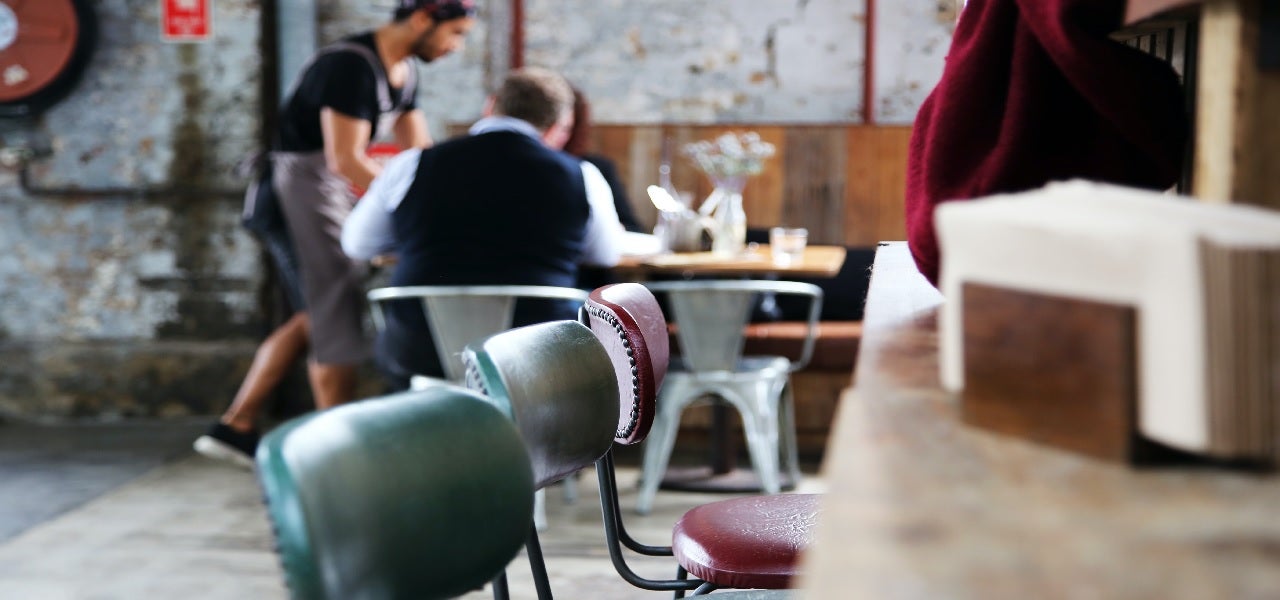 US-based restaurant management platform MarginEdge has introduced a new labour expense tool that allows restaurant operators to track daily labour costs.
This new feature is designed to offer labour-specific data to restaurants' profit and loss statements.
The daily categorical cost summaries are produced by gathering hourly and salary data from restaurant point-of-sale (POS) systems.
This allows operators to compare costs in relation to sales and adjust their staffing strategies in real-time, rather than make decisions after the end of an accounting period.
It is expected to assist and guide restaurant operators as the hospitality industry makes it recovery from the dull caused by the Covid-19 pandemic and extra funding from Paycheck Protection Programme becomes accessible.
MarginEdge CEO and founder Bo Davis said: "Empowering operators with real-time data is central to our mission and this update arrives at the perfect time for restaurant owners looking to slowly rebuild their businesses.
"Integrating labour into our robust daily reporting gives our clients a complete overview of their business and the ability to make fully informed hiring decisions as additional funding from the PPP becomes available."
The company said it has started the new tool rollout to its more than 1,500 clients in over 45 US states.
Last year, restaurant management platform Restaurant365 introduced an additional set of tools to help restaurants recover from the impact of Covid-19 health crisis.
In 2018, American full-service marketing company Spectrio launched technology marketing tools for quick-service restaurants and restaurant concepts across the US to increase sales and customer satisfaction.