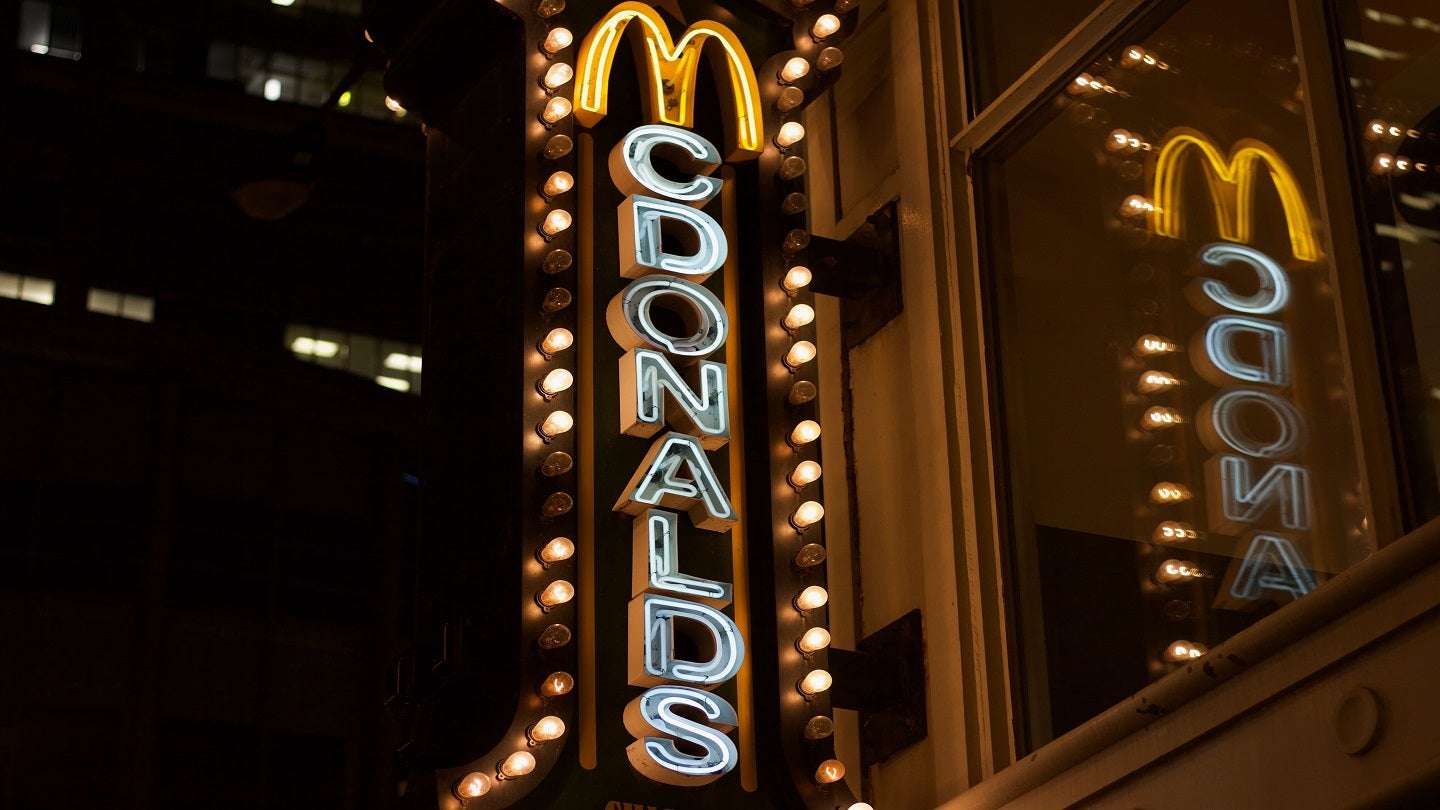 US-based fast food restaurant McDonald's has reopened two restaurant locations in war-hit Ukraine, according to an Interfax-Ukraine report.
On 16 May 2023, the fast food chain started operations at its restaurants in Kremenchuk and Poltava.
The two restaurants will resume operations amid expanded security rules that will allow restaurant staff to swiftly complete all processes and shut the stores to get to the shelter in the event of an air alert.
Initially, the two restaurants will only serve their main dishes and permit a limited number of visitors to allow staff to better practice evacuation procedures.
In September 2022, McDonald's reopened its Kyiv location, its first reopening since the Russian invasion, which started in February 2022.
In December of the same year, McDonald's reopened its restaurant in Bucha, Ukraine, which was damaged in March 2022.
The ongoing conflict between Russia and Ukraine has also impacted McDonald's Russian operations.
As a result, the fast food restaurant company divested its business to Alexander Govor, who has been its licensee since 2015.
Govor agreed to purchase the entire McDonald's restaurant portfolio and operate them under a new brand.