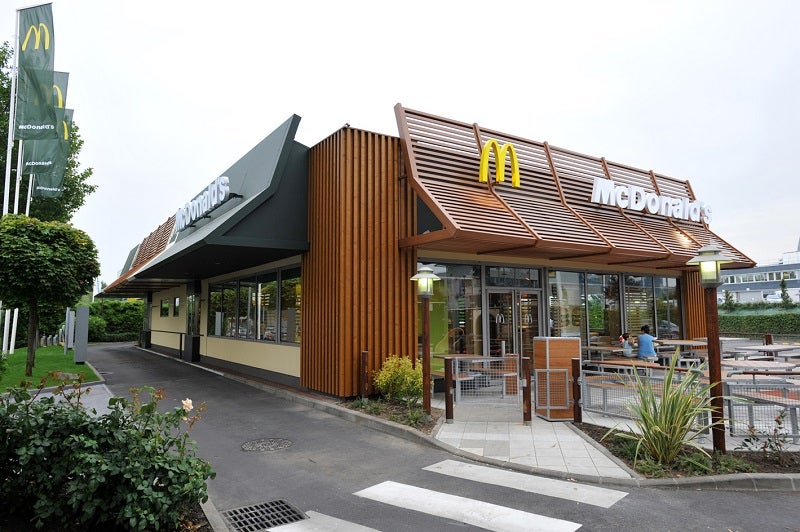 US-fast food chain McDonald's has signed a deal that will see its stores in Belarus rebranded over the next 'few weeks', reported Reuters.
The news agency revealed that under the terms of the deal, the 25 McDonald's restaurants in the country, which are operated by a Belarusian franchisee, will be rebranded as Vkusno & tochka, meaning 'Tasty and that's it.
During the transition period, the outlets will continue to operate under the McDonald's brand.
The transaction was revealed to the public on 11 October. This deal comes five months after the US fast food restaurant brand decided to exit neighbouring Russia in response to the country's invasion of Ukraine.
In May, McDonald's stores in Russia were divested to a local operator. The stores were later rebranded as Vkusno & tochka.
The news agency reported McDonald's as stating: "Due to extensive local supply issues, it is no longer possible for our McDonald's licensee to continue operating in Belarus.
"As a result, the licensee will stop operating as McDonald's, and will no longer carry the McDonald's name or serve our menu."
The Vkusno & tochka brand will now be present in Belarus as well as Russia. The deal will help to retain more than 2,000 jobs in Belarus.
In September, McDonald's re-opened its restaurants in Kyiv, Ukraine, for the first time since the war with Russia began in February 2022.