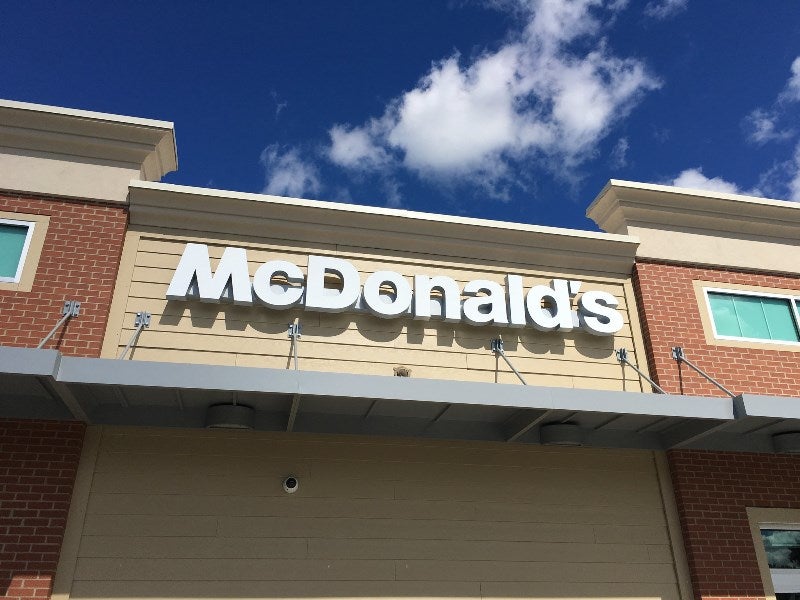 ---
Visit our Covid-19 microsite for the latest coronavirus news, analysis and updates
---
Follow the latest updates of the outbreak on our timeline.
---
McDonald's has decided to temporarily cut its US menu to simplify operations during the Covid-19 pandemic.
The restaurant chain will suspend its all-day breakfast menu and remove some items to enable the locations to operate with fewer staff members.
The move comes at a time when most of the restaurants in the US have suspended dine-in services and restricted operations to deliveries and takeaway.
In a statement, McDonald's USA senior vice-president of operations Bill Garrett said: "To simplify operations in our kitchens and for our crew, we are working with our franchisees and local restaurants to focus on serving our most popular choices and will begin temporarily removing some items from the menu over the next few weeks."
McDonald's is planning to postpone rent and service fees for its franchisees.
One of the largest restaurant chains in the world McDonald's has over 36,000 restaurants in more than 100 countries.
A few days ago, the company temporarily closed its restaurants across the UK and Ireland due to the Covid-19 outbreak.
Last week, McDonald's closed dine-in areas at its US locations and urged its franchisees to serve customers through walk-in, drive-thru and take-out services.
In the US, McDonald's withdrew delivery charges for all online orders above $15 placed through Uber Eats and DoorDash.
Globally, the coronavirus death toll crossed 21,000, while the number of confirmed cases increased to 471,000.
Free Whitepaper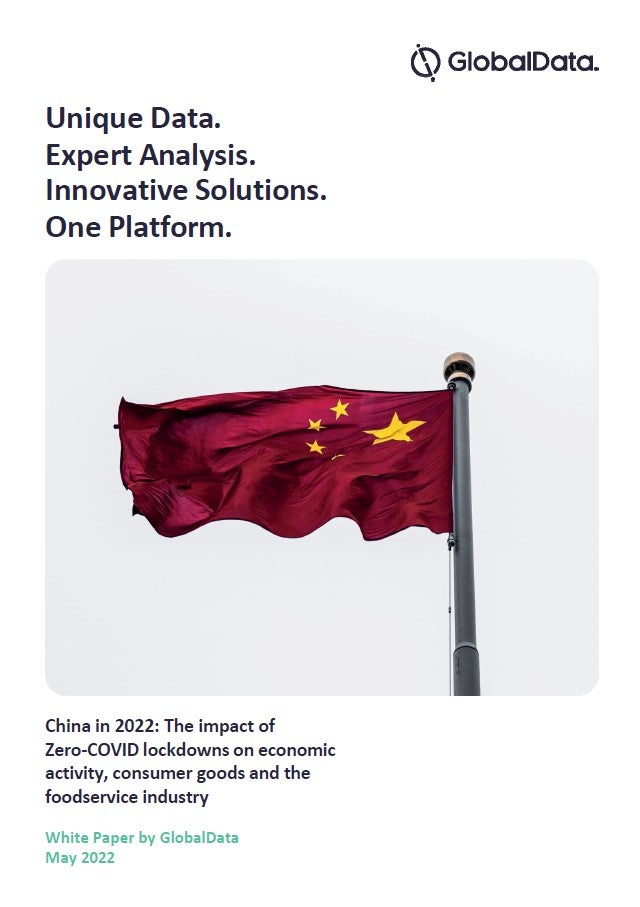 What is the impact of China's Zero-COVID lockdowns on economic activity, consumer goods and the foodservice industry?
While wanting to protect the country from being overwhelmed by Omicron, China's adherence to a Zero-COVID policy is resulting in a significant economic downturn. COVID outbreaks in Shanghai, Beijing and many other Chinese cities will impact 2022's economic growth as consumers and businesses experience rolling lockdowns, leading to a slowdown in domestic and international supply chains. China's Zero-COVID policy is having a demonstrable impact on consumer-facing industries. Access GlobalData's new whitepaper, 
China in 2022: the impact of China's Zero-COVID lockdowns on economic activity, consumer goods and the foodservice industry
, to examine the current situation in Shanghai and other cities in China, to better understand the worst-affected industry sectors, foodservice in particular, and to explore potential growth opportunities as China recovers. The white paper covers:
Which multinational companies have been affected?
What is the effect of lockdowns on foodservice?
What is the effect of lockdowns on Chinese ports?
Spotlight on Shanghai: what is the situation there?
How have Chinese consumers reacted?
How might the Chinese government react?
What are the potential growth opportunities?
by GlobalData