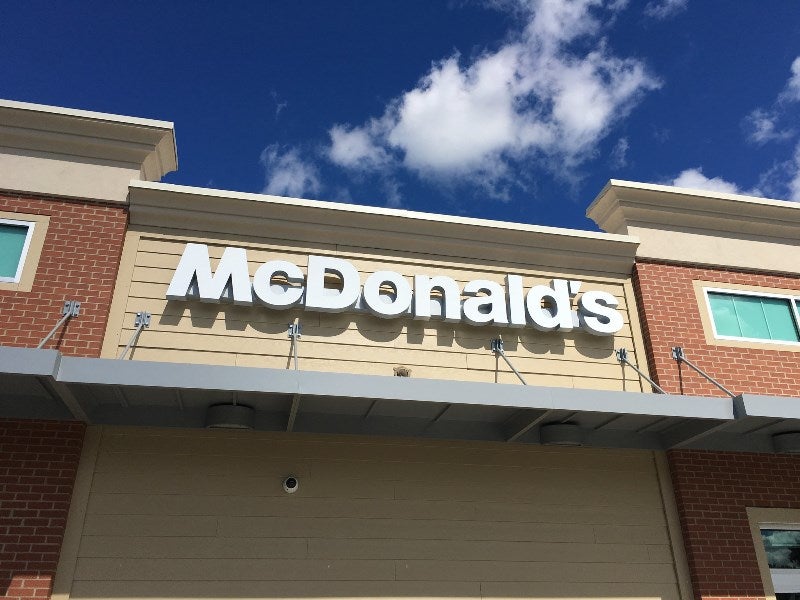 ---
Visit our Covid-19 microsite for the latest coronavirus news, analysis and updates
---
Follow the latest updates of the outbreak on our timeline.
---
McDonald's has decided to temporarily cut its US menu to simplify operations during the Covid-19 pandemic.
The restaurant chain will suspend its all-day breakfast menu and remove some items to enable the locations to operate with fewer staff members.
The move comes at a time when most of the restaurants in the US have suspended dine-in services and restricted operations to deliveries and takeaway.
In a statement, McDonald's USA senior vice-president of operations Bill Garrett said: "To simplify operations in our kitchens and for our crew, we are working with our franchisees and local restaurants to focus on serving our most popular choices and will begin temporarily removing some items from the menu over the next few weeks."
McDonald's is planning to postpone rent and service fees for its franchisees.
One of the largest restaurant chains in the world McDonald's has over 36,000 restaurants in more than 100 countries.
A few days ago, the company temporarily closed its restaurants across the UK and Ireland due to the Covid-19 outbreak.
Last week, McDonald's closed dine-in areas at its US locations and urged its franchisees to serve customers through walk-in, drive-thru and take-out services.
In the US, McDonald's withdrew delivery charges for all online orders above $15 placed through Uber Eats and DoorDash.
Globally, the coronavirus death toll crossed 21,000, while the number of confirmed cases increased to 471,000.