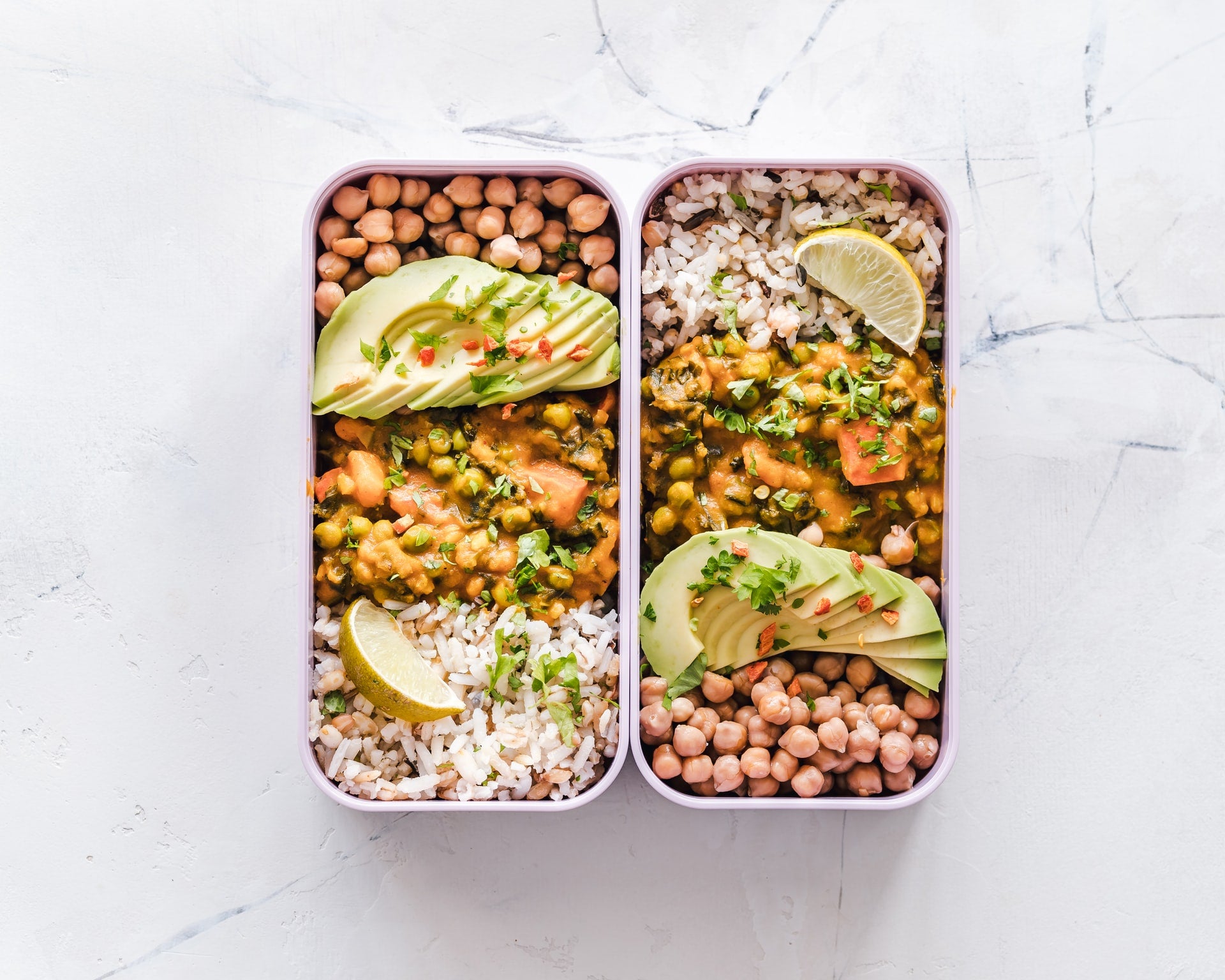 Muscle Maker, the parent company of the fast-casual concept Muscle Maker Grill (MMG), has acquired Florida-based meal prep business Superfit Foods.
The financial terms of the cash and stock deal were not revealed.
The deal follows MMG's recent partnership with Happy Meal Prep to start shipping its 'healthier for you' fully prepared meal prep options across the Northeast.
Superfit provides subscription-based meals that can be ordered through the company's app or website.
Its menu features more than 150 different meals and plans which focus on specific dietary categories, including paleo, vegetarian, build up, maintain and lean down.
Superfit users can pick up their fully prepared meals and fresh-pressed juices from conveniently located coolers in 28 partner gyms and wellness centres. This unique service differentiates Superfit from other meal prep companies.
The business also offers direct-to-customer shipping options and home delivery across the US.
The addition of Superfit will allow MMG to expand its non-traditional growth strategy.
MMG entered the direct-to-consumer prepared meal plan market in January with the launch of ready-made 'healthier for you' meal plans.
MMG CEO Mike Rope said: "The Superfit Foods acquisition fully supports our non-traditional approach to getting 'healthier for you' food in people's stomachs through non-traditional venues and methods such as ghost kitchens, military bases and college campuses.
"Today's digitally-driven environment continues to grow exponentially. Our target audience is in search of healthy food options with a high level of convenience – no shopping or prep required and no wasted food in their refrigerators at the end of the week."
In 2019, MMG expanded its store network with the acquisition of one of its previously franchise-owned Midtown Manhattan locations in New York City, US.