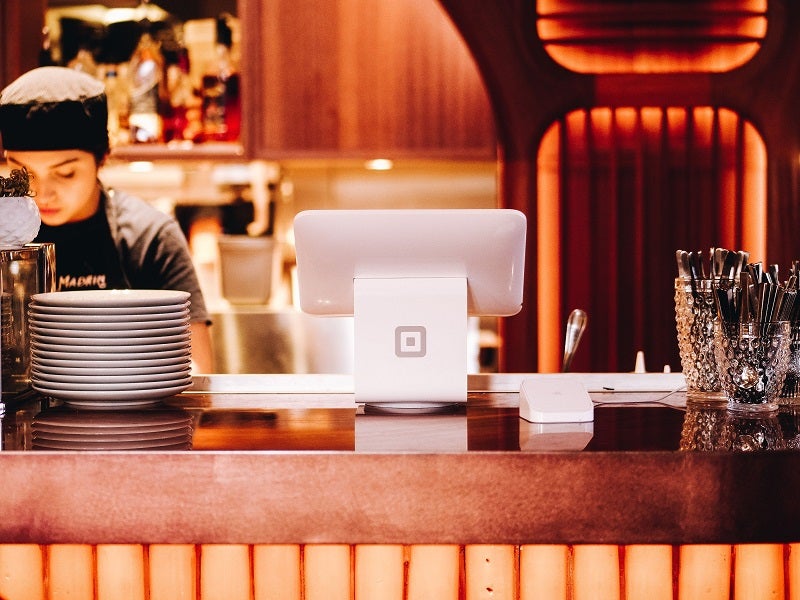 TSD Global's restaurant division OrderSolutions has partnered with digital food ordering platform Olo to help restaurants grow their takeout business.
Under this partnership, the two companies will focus on placing to-go phone orders for restaurants.
OrderSolutions' agents will make use of the Olo platform to place orders directly into a restaurant's point-of-sale (POS) system, thereby creating a direct line of communication with the kitchen and helping to fulfil orders swiftly.
As an off-premise order taking firm, OrderSolutions streamlines and centralises call-in phone orders for restaurant brands. It recruits, trains and manages a team of more than 1,600 agents.
Olo raised $450m through an initial public offering in March and serves as the on-demand ordering and delivery platform for brands such as Wingstop, Five Guys Burgers & Fries, Applebee's, Noodles & Company, Portillo's Hot Dogs and Shake Shack.
Additionally, OrderSolutions is set to launch its new artificial-intelligent voice bot with live agent support.
This new service will be available to restaurants in the fourth quarter of this year.
OrderSolutions co-founder and CMO Nick Tubis said: "The timing is perfect to expand our mission to solve the restaurant industry's biggest off-premise challenges. There is just no way a restaurant is going to have enough people available to capture those phone orders that might be missed. They have to focus on the in-store needs.
"This is where OrderSolutions comes into play. Olo allows us to provide an army of support for restaurants and create a simple solution for restaurant staffing. With this new model and our plans for artificial intelligence, the future is bright for expanding off-premise sales."
In June 2019, Uber Eats teamed up with Olo to simplify third-party delivery for restaurants.
The partnership allowed Uber Eats to integrate directly into the POS of various restaurant brands through the Olo Rails solution.