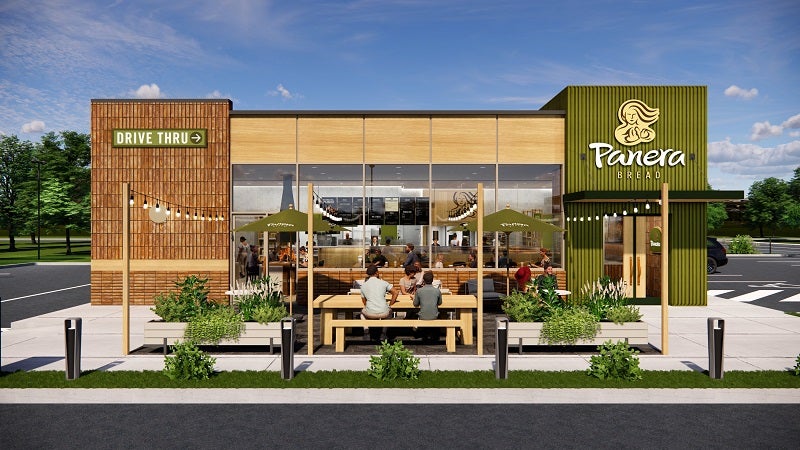 US-based fast-casual restaurant chain Panera Bread has started trials of artificial intelligence (AI) technology at its drive-through lanes with an objective to enhance the guest experience.
It is testing OpenCity's voice AI ordering technology, called 'Tori', at two of its bakery-cafes located in New York.
Tori has been installed to take orders as normal at the drive-through speaker, with Panera associates on standby for assistance.
Once the order is placed, the drive-through guests can pay for their order with a Panera associate at the drive-through window.
With this technology, the restaurant chain aims to reduce wait times, improve order accuracy and maximise efficiency.
Panera Bread executive vice-president and chief operating officer Debbie Roberts said: "At Panera, improving our guest experience is always our priority and we are using this innovative technology to help enable a faster, more accurate order for each of our drive-thru guests.
"The potential of AI drive-thru technology is incredibly exciting for us – we are eager to evaluate the performance of these tests and the possibility of expanding this technology in additional bakery-cafes."
Panera Bread, which operates 2,121 restaurants, has a wide variety of additional tech-forward ordering options, such as contactless dine-in.
In April, the restaurant chain tested Miso Robotics' new automated coffee brewing system, called CookRight Coffee.
The company tested the CookRight Coffee technology at two of its restaurants.
The move is said to be part of a wider shift towards adopting automation technology, as several restaurants are struggling to find workers due to rising labour costs, reported CNBC.