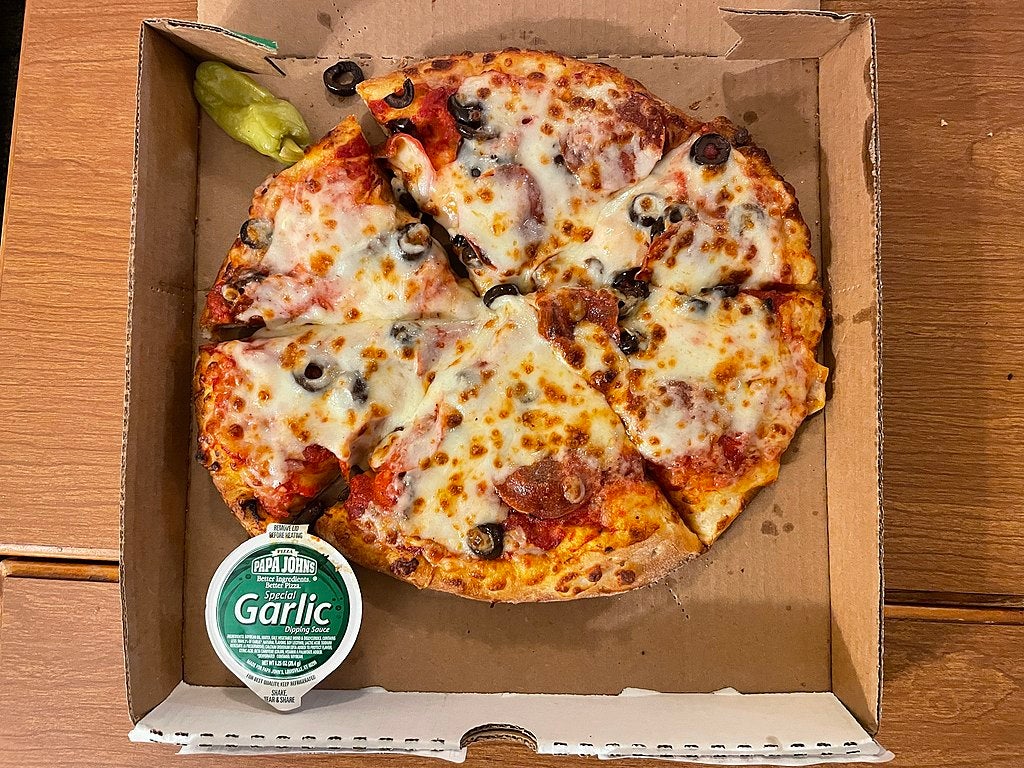 Papa John's International has entered into a new franchising partnership with Kitchen Express to bolster its presence in Africa.
The franchise aims to open 60 restaurants in Kenya and Uganda over the coming years. The first four locations are slated to open next year, starting in the Kenyan capital of Nairobi.
Notably, Kitchen Express is a subsidiary of AAH Limited, which holds a majority stake in Hass Petroleum Group.
Currently, Hass Petroleum operates more than 140 petrol stations across ten countries on the continent. The franchise partnership will enable Hass Petroleum to leverage its retail footprint to familiarise new customers in Africa with the Papa John's brand.
Kitchen Express and Hass Petroleum Group chairman Abdinasir Ali Hassan said: "We are excited to partner with Papa John's as it continues its expansion around the globe.
"Papa John's is a company whose vision and values are closely aligned to our own, and this partnership brings together two brands built on a legacy of quality and service."
Papa John's is one of the largest pizza restaurant chains in the US. The company has more than 5,500 restaurants in 50 countries and territories, as of 26 September 2021.
In recent years, Papa John's has expanded into 13 new markets, including Spain, Portugal, Germany, France, Poland, Cambodia and Pakistan.
Commenting on the franchise deal, Papa John's chief development officer Amanda Clark said: "We are very excited to work with Abdinasir and his team – his knowledge of the business landscape will be instrumental in making Papa John's the leading pizza brand in both Kenya and Uganda."
In September, Papa John's International signed a domestic franchisee development agreement with Sun Holdings. As part of the agreement, Sun Holdings will oversee the opening of 100 new stores across the US state of Texas.